A Liberal MP has revealed he checked himself into rehab over the Christmas holidays.
Seamus O'Regan, MP for St. John's South-Mount Pearl in Newfoundland and Labrador, tweeted Sunday that he entered a wellness program because he would be better at his job with an "alcohol-free lifestyle."
He added that he would be back to his duties before Parliament resumes later in January.
O'Regan's husband, Steve Doussis, took to Twitter shortly after to say he was "proud" of the MP's decision.
O'Regan — a former co-host of CTV's "Canada AM" — defeated incumbent NDP MP Ryan Cleary by more than 9,000 votes on Oct. 19.
After his victory speech, the new MP said voters in his riding were not swayed by his national profile. O'Regan admitted that he has learned from some of the flubs he made on the campaign trail, which included a TV interview featuring several stops and starts.
"I'm a diligent student. It doesn't mean that you get great grades every week. But I'll work at it and I'll learn," he said at the time.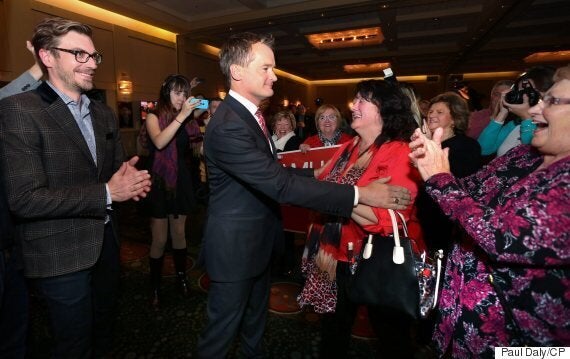 O'Regan on Oct. 19, 2015 after being elected MP. (Photo: Paul Daly/CP)
With files from The Canadian Press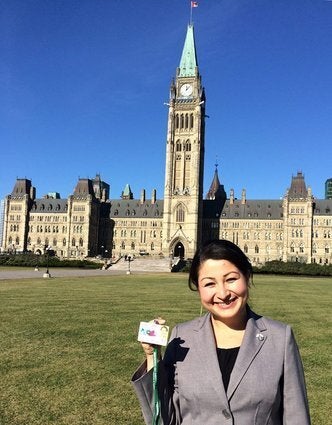 Rookie MPs To Keep Your Eye On