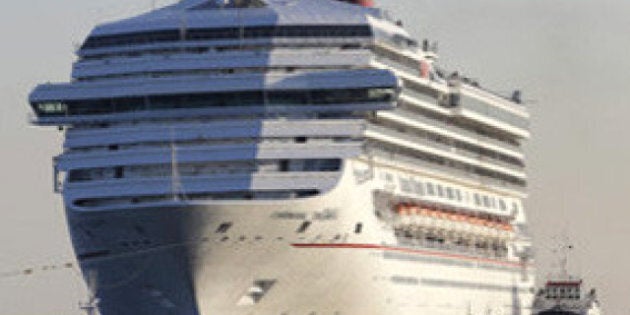 A 36-year-old Manitoba musician working on a cruise ship was arrested Monday in Halifax and charged with owning and smuggling child pornography found on an external hard drive.
The CBC reports Halifax Regional Police made the arrest on the Holland America cruise ship the MS Veendam after officers with the Canada Border Service Agency making a routine search found "explicit electronic files depicting child pornography on various electronic equipment belonging to a crew member."
The Winnipeg Free Press says Sean Richard Bell is being held in custody and if found guilty will receive a mandatory jail sentence. Bell worked on cruise liners since 2006 and according to an online biography performed in Neptunes Trio on the MS Veendam, singing and playing a myriad of genres and styles.
According to the Halifax newspaper The Chronicle Herald, Bell, a native of Morden, Manitoba, faces Criminal Code charges of possessing and importing child pornography and charges under the Customs Act of smuggling banned goods into the country and owning illegally imported goods. The accused is current being held in a jail in Dartmouth until June 11 when he returns to court for a bail hearing.
Albert Price, a CBSA spokesman, said of the various searches in recent years only a few have resulted in arrests regarding child pornography. In 2012 there were six seizures which was down from 17 in 2011. Cruise Law News praised authorities for nabbing Bell while citing recent cases involving other cruise ship employees arrested by Halifax officials.
The MS Veendam left Halifax and continued on its voyage with stops in Sydney, Nova Scotia, Quebec City and Bar Harbor, Maine still slated. The ship began its journey in Boston last week.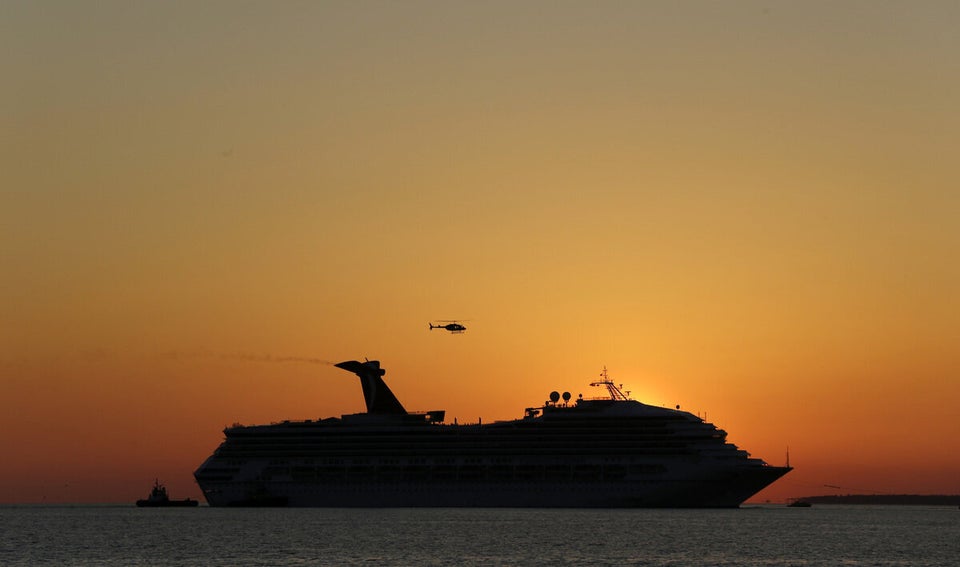 Cruise Ship Adrift
Popular in the Community