Will Sears Canada's sinking ship cause an inescapable eddy for New Brunswick's premier?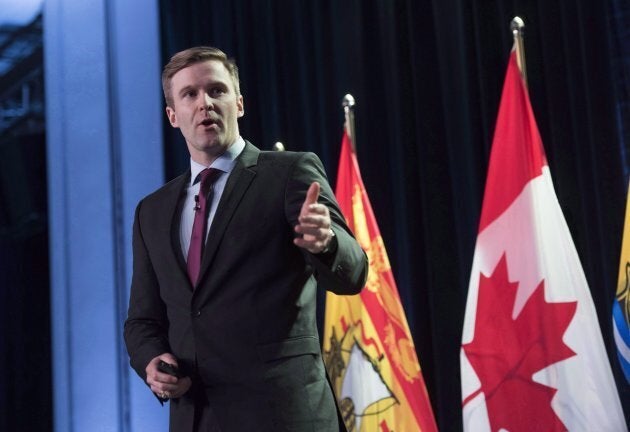 Sears Canada's folding is sad news for almost 600 workers at the recently opened retail call centres in Edmundston and Saint John, N.B. — a situation that has business analysts and political critics wondering WTF N.B.'s economic development strategists were thinking. The fate of the two centres (set up in partnership with Sears, ONB and the Government of New Brunswick) became pretty clear as Paul Fudge, chief financial officer and vice-president of deal structuring with ONB, tried to minimize news of the damage, concluding that the deal with Sears "looked like a good plan at the time."
Can New Brunswickers find comfort and assurance in such a panicked approach to finding lifeboats for these unfortunate workers?
In a province, and for a provincial political party, that's still haunted by the $70-million Atcon scandal, it would appear the idea of due diligence equates to high-level provincial strategists sitting around a ouija board, all clustered together in a dark room, with eyes shut to Wall Street and Bay Street realities.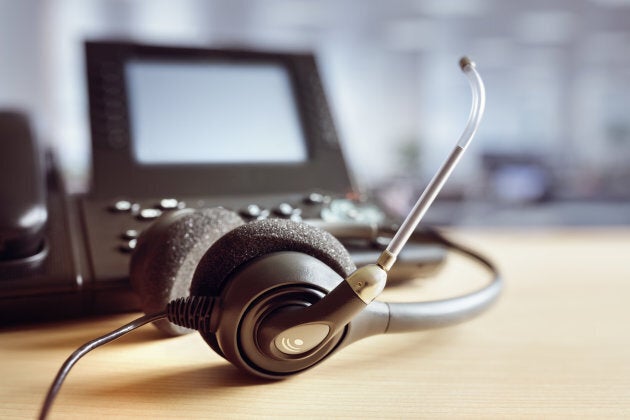 Indubitably, some will state that Sears Canada's closure does not reach the same level of disappointment that came with the demise of Energy East. Or that the failed Sears partnership did not carry the same level of risk and fiscal ineptitude as the actions of former, now disgraced, Premier Shawn Graham, who saddled N.B. taxpayers with an unjustifiable $70-million debt as a result of the Atcon affair.
The Sears Canada news may make it that much harder to hold the public's confidence when election day finally arrives.
Follow HuffPost Canada Blogs on Facebook