 The employee was reportedly fired late Monday, having earlier been suspended.
Original story follows below
Sears Canada says it has suspended an employee who was caught making a racist remark during an altercation with a customer.
Facebook user Ethan Frobisher posted a video Saturday showing a Sears employee in Winnipeg saying to a customer, "Let me guess, you came off the boat?"
In the video, the customer, who appears to identify himself as Asian at one point, calls the remark "racist discrimination" and demands the employee be fired. The customer then launches into a profanity-laced rant against the employee.
Video contains graphic language
Sears Canada told CTV News and CBC News the employee has been suspended, and the incident is being investigated.
Sears spokesman Vincent Power apologized on behalf of the company.
The video had nearly 700 likes on Facebook as of Monday afternoon, amid a heated debate among Facebook commenters.
One Facebook user said she sent a letter to Sears saying she "will not patronize your business any more. This is due to the INCREDIBLY racist treatment of a customer by one of your employees."
"Sears guy should not have said what he said but the whole diatribe by the victim was completely over the line," Facebook user Nelson Patenaud commented.
Kiana Ashley, who identified herself as the customer's daughter, wrote back: "Anybody who disagrees with the way dad conducted himself can go f--- themselves. Racism should not be tolerated with ease under any circumstances. What would your reaction be if somebody was being racist to your own parent?"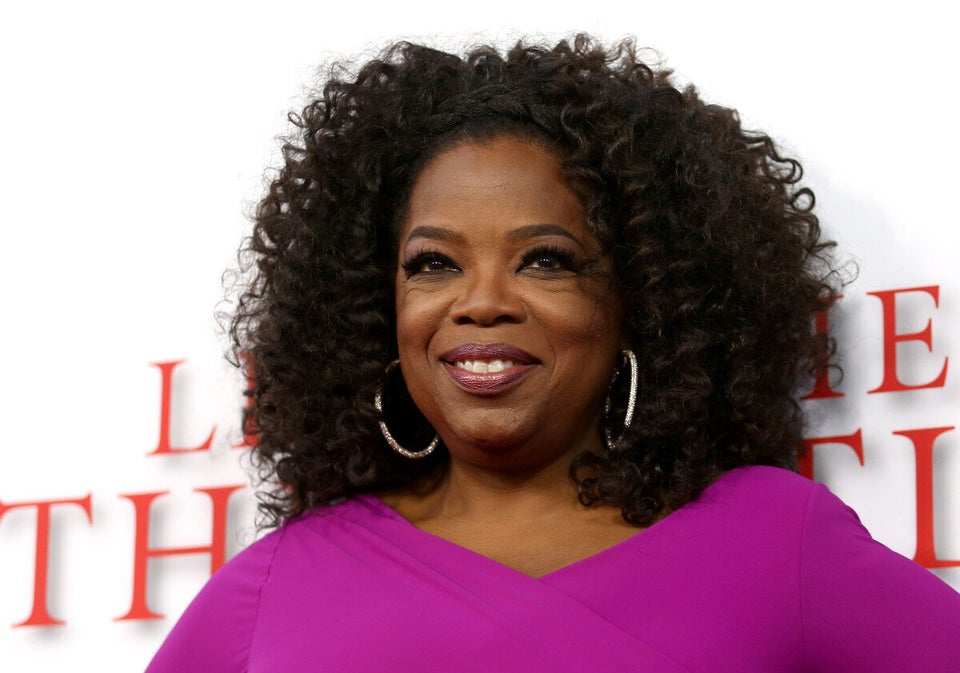 Racist Moments: 2013 Edition