Seasonal affective disorder, otherwise known as SAD or seasonal depression, is a condition that affects many Canadians during the fall and winter seasons.
In the video above, Dr. Robert Levitan, senior scientist and research head for the mood and anxiety disorders program at the Centre for Addiction and Mental Health (CAMH), explains SAD symptoms can include feelings of sadness, apathy and fatigue.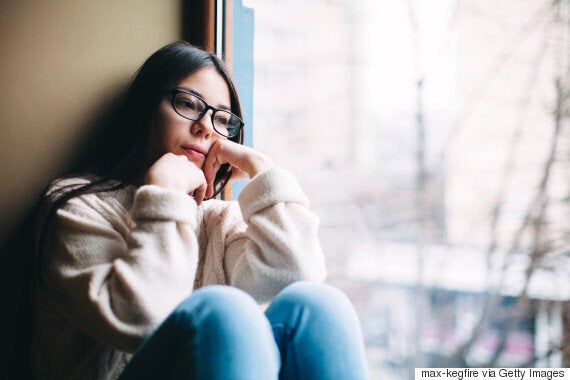 But no matter which form of SAD one may experience, the good news is that they are all treatable.
Watch the video above to find out more about SAD, and how you can combat the mood disorder.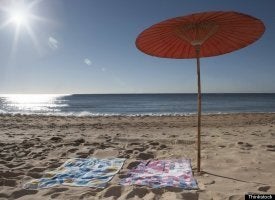 12 Surprising Causes Of Depression