I've been living in Vancouver for about a year now. One of my best, most memorable experiences to date: travelling to Seattle, WA. I always rant and rave to my friends back east about how amazing Seattle is. This past weekend, my girlfriend was visiting from Toronto and we decided it was time to broaden our West Coast culture trip by driving across the border for great shopping, food, and people.
We parked right in the heart of the city, and strolled over to the shopping district and headed to Nordstom for a touch of "Sex And The City" glam, browsing beautiful designer purses, sun glasses, and, of course, shoes!
And that's when our chick flick turned horror story: as my friend tried on a pair of Steve Madden boots, she left her Marc Jacobs purse, shopping bags and other merchandise on a chair. She took two steps forward, glanced in the mirror to see how the boots looked and immediately realized her purse was stolen.
Devastated, she burst into tears: the purse had all her Canadian money, ID, iPhone, makeup, sunglasses.. her "life". My heart broke for my friend and I asked the sales rep to call security and call the police. Horrified, I realized the purse also contained my car keys -- how were we going to get home?
That's when the real heart of Seattle began to shine through. The store manager took us to the restaurant to wait for the police, where Sylvia, the waitress promptly arrived with chocolates for us and proceeded to take care of us for the next four hours. Nordstrom gave us two full meals, drinks, more chocolates -- and a bottle of Champagne to take home. It was as if we were living in a dream.
Later, with full bellies and calmed nerves, we talk to the police who tell us the thief's image was caught on camera and they would contact us if they found anything.
At this point, we both felt defeated, but Todd, the store manager stepped in once again and organized a locksmith to cut me a key for my car. Not only that, but he then handed my friend Amy an envelope full of cash ($400 to be exact) and took her to pick out a complimentary new purse.
Nordstrom went ABOVE and BEYOND customer service. We would have expected an apology and help calling the police to record the crime.
And it didn't end there. Two kind citizens of Seattle found my keys tossed on the side of the road. I had a supermarket loyalty tag on my key ring. They went online and searched for the supermarket's head office and had them contact me with their details.
The texted me later: "Please don't hate our city. It's unfortunate what happened but there ARE really amazing people who live here. We're just a couple of hippy, tree hugging individuals.....stay West Coast and enjoy."
Kudos to the Nordstrom staff for all your help and thank you to the two lovely American girls who found my keys and went above and beyond to ensure they were returned to the right owner. I've always been a firm believer in karma and would like to honor this by paying it forward.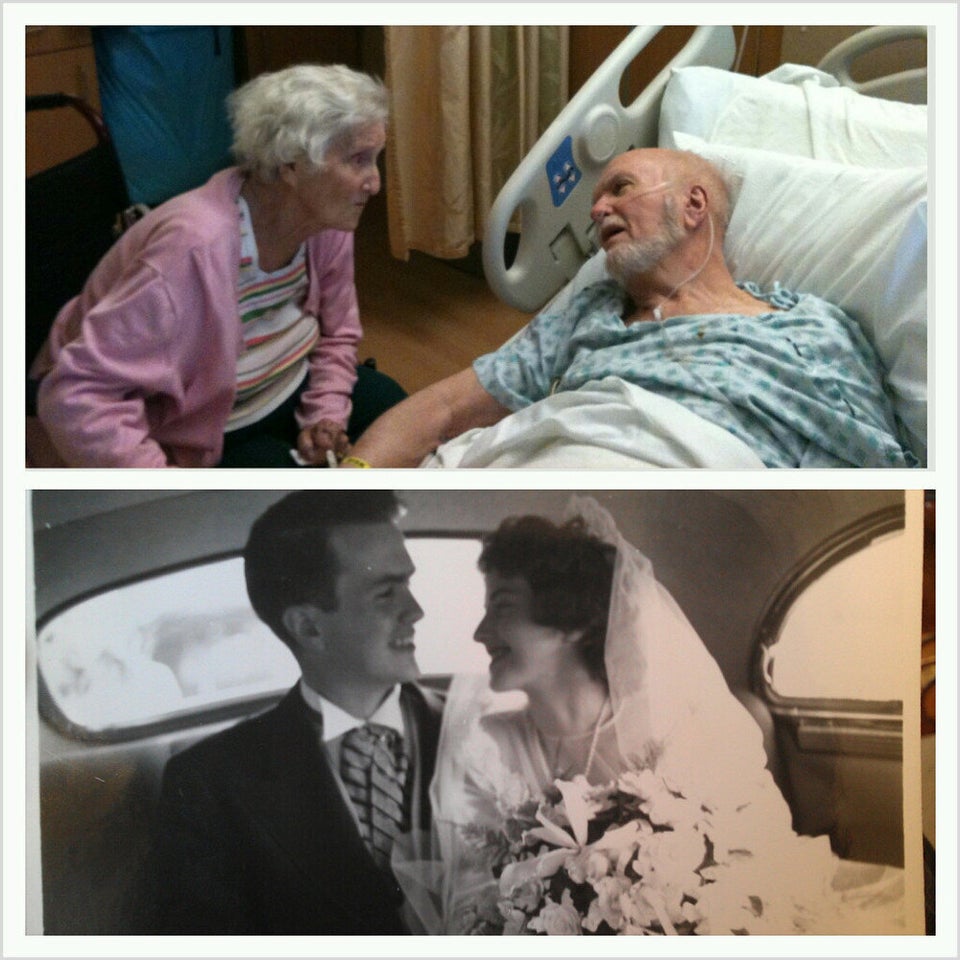 The Most Heartwarming Moments Of 2012