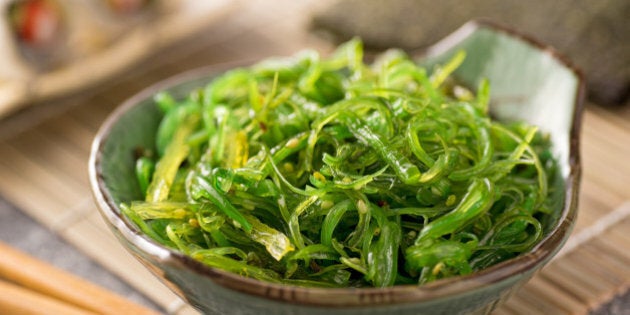 Between the bad news we've been reading about bacon and sugar, it's nice to know there's still one salty snack scientists are encouraging us to enjoy.
Unlike most crops which impact their surrounding ecosystems during growth and harvest season, seaweed helps restore the sea by dissolving nitrogen, phosphorous, and carbon dioxide.
But with its sticky, slimy texture, seaweed might have an uphill battle in becoming a favoured green. Fortunately, its health benefits can help banish doubt. While seaweed isn't as nutritionally dense as spinach or kale, it is rich in iron, folate and vitamin K. The Washington Post also reports that seaweed contains cancer-fighting proteins, polyphenols and polysaccharides.
And if that doesn't make you want to grab a big bag of roasted seaweed snacks, maybe the fact that scientists have developed a type of seaweed that tastes like bacon will.
Do you like to snack on seaweed? Let us know how you like to eat the sea veggie in the comment section below.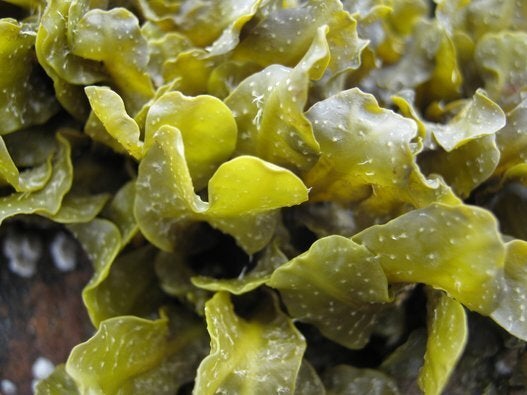 10 Health Benefits Of Seaweed