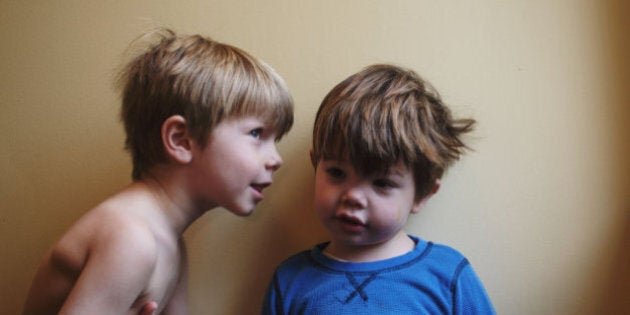 I know that you've done this before and you might feel informed and competent. Good. You might also anticipate that it will be different this time around. Great. You aren't prepared for just how different it's gonna be though. Sorry, but how could you be? Like every other aspect of parenting, you just can't know until you know.
Simply put, everything with your second child will be completely different, likely even from the moment of conception. Isn't that exciting?! All right, perhaps not, maybe you wanted to draw on all you've familiarized yourself with (and maybe even mastered). Perhaps knowing that it won't be the same is terrifying for you.
I hear you. Becoming confident the first time was journey enough and no one really wants to go back to those days full to the brim with self-doubt and anxiety. Rest assured it won't be like that. There are, however, hurdles awaiting you. The very fact that there's already a child in the mix means that there are more variables to consider. Adjustment will be different this time around.
Don't worry too much about your biggest, though. Kids are adaptable. A little sensitivity and lots of extra TLC goes a long way with those wee ones. What I would recommend is that you prepare YOURSELF.
Below is what I wish I'd known going in, complete with pep talks for your benefit -- just in case you could use one (or 20). You can thank me later.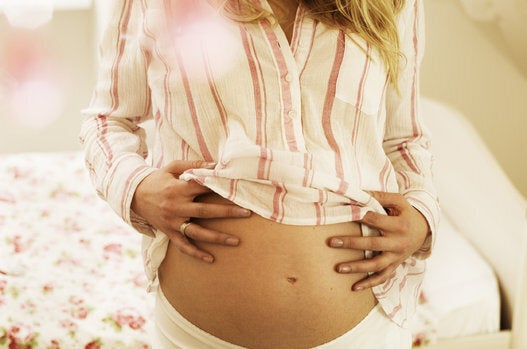 20 Truths About Having A Second
Good luck, soldier, and don't worry too much. We bumped and rolled and crashed into life as a family of four and we came out the other side happy, solid and strong. Plus, kids don't really form long-term memories until about age three, so you have at least that long to figure it all out!