Food waste is serious business to Second Harvest.
The organization, which is already Canada's biggest food rescuer, saved 9.5 million pounds of food from being thrown out last year by delivering it to over 225 social agencies. But thanks to the digital revolution, the Toronto charity is now building an app to give more restaurants and retailers the chance to donate.
Thanks to a US$1.5 million grant from an as-yet-unnamed global foundation, Second Harvest is developing Foodrescue.ca a "digital platform for food rescue and delivery" that will begin as a pilot project in Toronto before a potential national roll-out.
Spokesperson Lori Nikkel says the project will push the organization into the future while also "connecting us back to our roots of small-scale, local donations."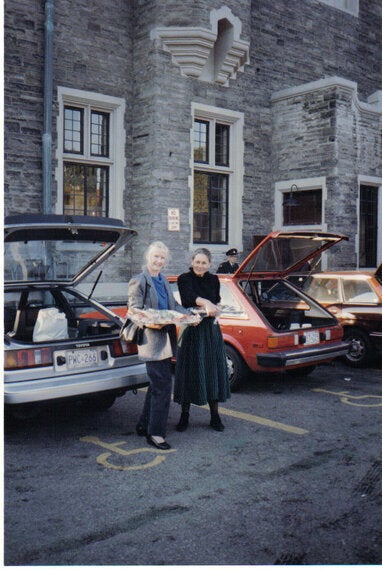 Second Harvest was founded in 1985 by Ina Andre and Joan Clayton, who wanted to feed the hungry with food that would otherwise be discarded. They started by getting restaurants on board to donate surplus food, and taking it to soup kitchens in their hatchback themselves. Now, they have nine trucks on the road and thanks to the success of the organization, deal primarily with food distribution centres.
"As Second Harvest has grown and become more logistically efficient, we have needed to focus on larger scale donations," Nikkel said, noting their minimum pick-up is currently 100 pounds for the sake of efficiency and economy.
"[Foodrescue.ca] will allow us to capture donations that we would have otherwise not been able to rescue. It is much more of a one-to-one model hearkening back to our origins."
"It will allow us to capture donations that we would have otherwise not been able to rescue."

— Lori Nikkel, Second Harvest director of partnerships and programs
The platform will allow registered donors — screened by Second Harvest to ensure food safety — to post their available surplus (under 100 pounds). Registered agencies will be notified of availability based on geography, food needs or other specifics. Then, the agencies can contact the donors and arrange pick-up and delivery directly.
As successful as Second Harvest currently is, accepting smaller donations from restaurants and grocery stores can make a huge difference in Toronto, where they estimate about 370,000 people experienced food insecurity last year, and more than one billion pounds of food were wasted. The pilot already has the support of six major national retailers.
And as much as they wish they could accept donations from everywhere, they must come from a food inspected site, confining it to grocery stores, coffee shops, fruit markets and restaurants.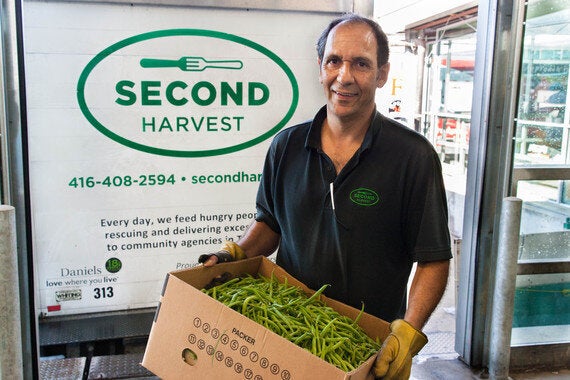 "We know that the need for food keeps increasing. Last year, 82 per cent of our agencies reported an increase in the demand for food," Nikkel says. "We're currently delivering approximately one million pounds of fresh healthy food every month [but] having a driver visit multiple locations to rescue single boxes of food just doesn't make sense."
The pilot's goals are to rescue more than one million more pounds of food waste, worth almost $2.7 million, and feed 14,000 more people. If successful, the program can then be scaled out across Canada.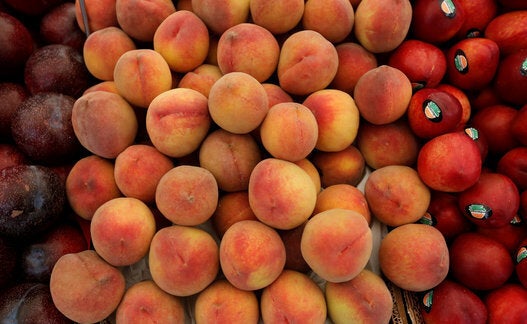 Reducing Food Waste Through Technology (REGULAR FORMAT)