Secret Santa parties can be a lot of fun: you pick out a gift for a friend or co-worker that's small but perfect for them, and everyone goes home happy. Low key! Festive!
But this holiday tradition can also be terribly stressful. How are you supposed to stay within the price limit without getting something junky? What if the only thing you know about your co-worker is which cubicle they sit in? And how about those blind exchanges, where you're supposed to pick out an inexpensive gift that anybody would enjoy?
Fortunately, this gift guide is here to help you. Below you'll find 25 great Secret Santa gift ideas for friends, family, and co-workers. Bonus: everything is available in store or online from Canadian retailers, and it's all $25 or less.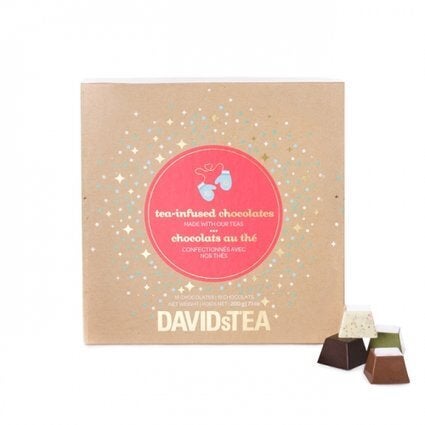 Secret Santa Gifts For Under $25