You want to exchange gifts with your co-workers and friends, but you don't want to buy something for every single person, because #budgetgoals. The answer? A good, old-fashioned secret Santa gift exchange.
Every group who decides to hold a gift exchange has to decide on their own rules — how to much to spend, how many gifts to buy, when it will actually take place — but in the video above, we've broken it down into some simple ideas if you need inspiration.
Discover the different types of secret Santa exchanges you can hold (they can be a one-offs, or go throughout the month), who should be included and why you always want to specify the amount being spent.
Then, flip through our slideshow below for some $25 and under gift ideas on what to give.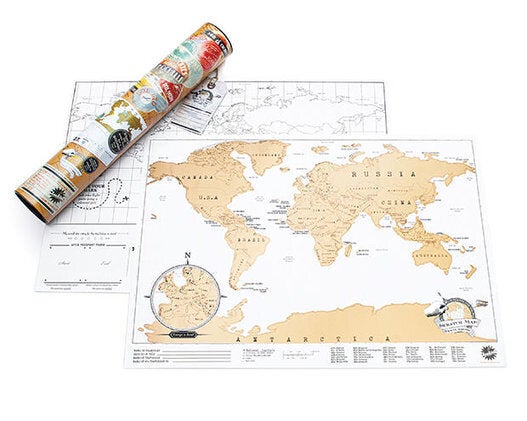 The Best Secret Santa Gifts