She captioned the photo, "I love being happy with me yall #theresmoretolove."
However, some people were quick to criticize the pic, saying things like "you need to work out! Please stop eating junk food" and "shes [sic] an actress she needs to tone her body, in the business sadly the image its [sic] important i'm just saying that she needs to work out thats [sic] nothing wrong with that....."



"I think if we all took the time we spend making each other feel bad about ourselves and used it to make each other feel good, the world would be a better place," she wrote. "Oh and also if we taught girls they had more newsworthy qualities than how they fit into a bikini, we'd have a lot more happy girls."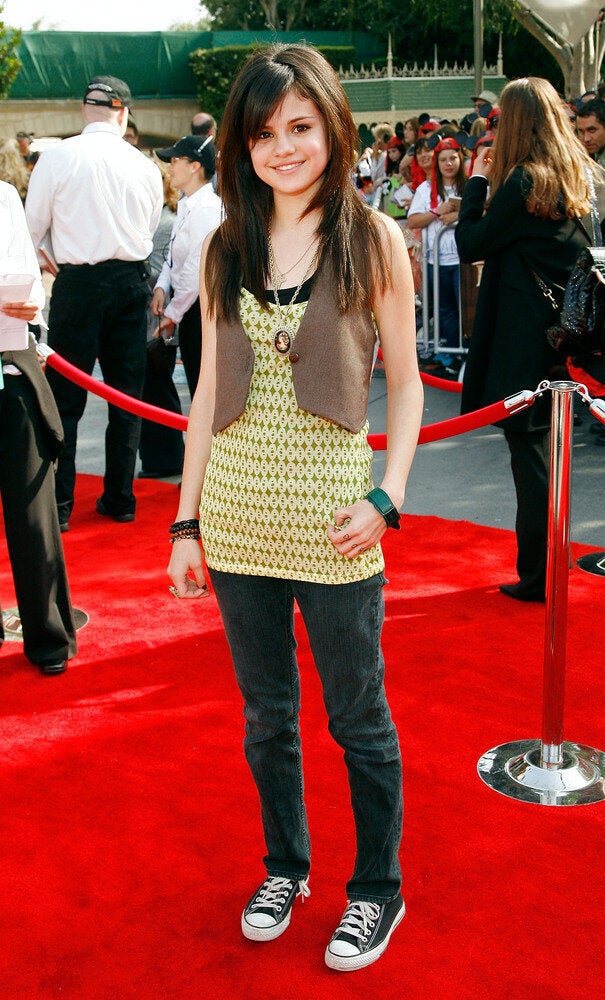 Selena Gomez Style Evolution