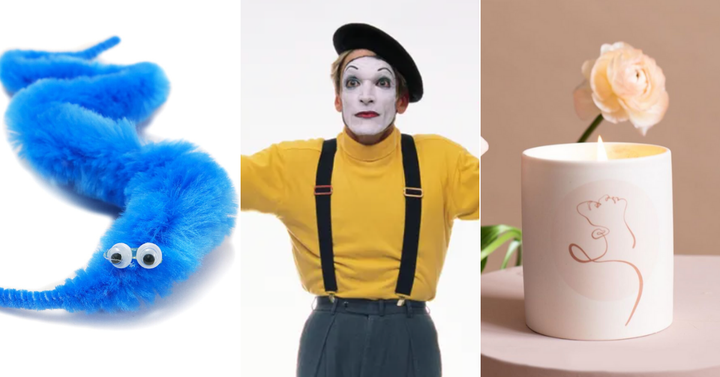 In the however many months since the start of our stay-home orders (reader: it's been five, in case you've lost track), we've all been scrambling to find ways to keep our moods intact.
The fact alone of a global pandemic is enough to make any grown person cry, and so it's as important now as it always is to take care of ourselves, and to pay attention to what our bodies are telling us.
Here at HuffPost Canada, our team of editors have been sharing some of the things we've been doing to bring a little joy to our lives. It's much easier now to take a moment to look at the arrangements of our lives and notice all those little things we often take for granted. The dog walks in the sun. The great television show we can't stop thinking about. The favourite meals, cooked for comfort. The finer things, which don't always have to be fancy to make us happy.
Now is the perfect time to celebrate the small, private joys we love to indulge in — and it's an even better time to share those things with you!
All product choices are made independently by our editors. HuffPost Canada may receive a share from purchases made via links on this page.
Le Creuset tableware in sage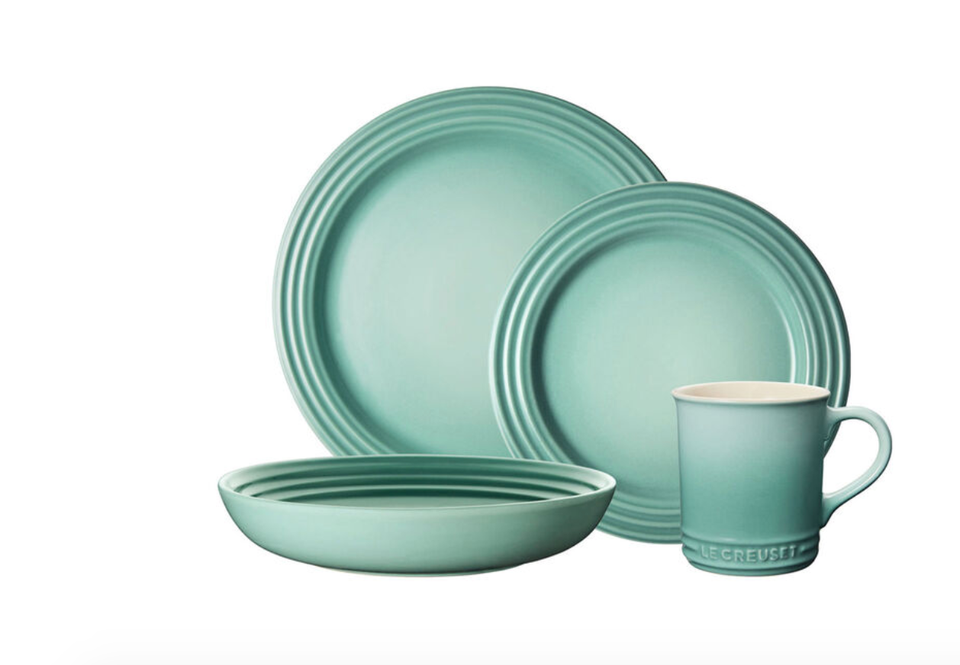 Scandal eau de parfum, Jean Paul Gaultier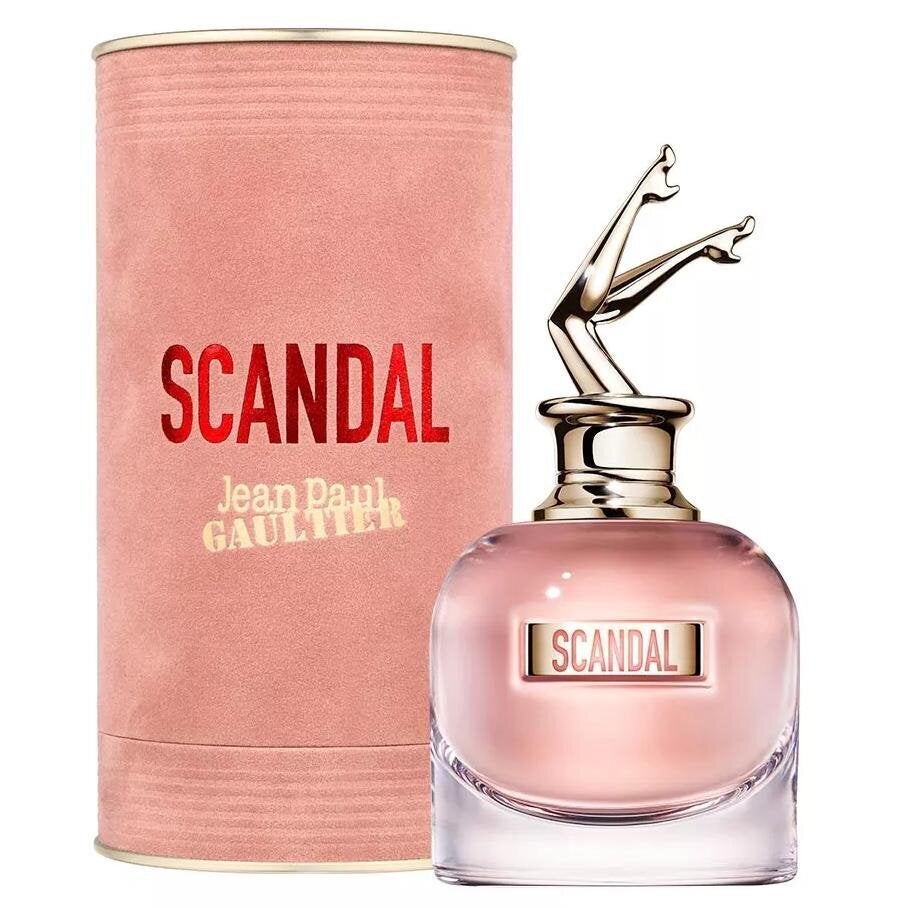 Lighting candles in the morning and at night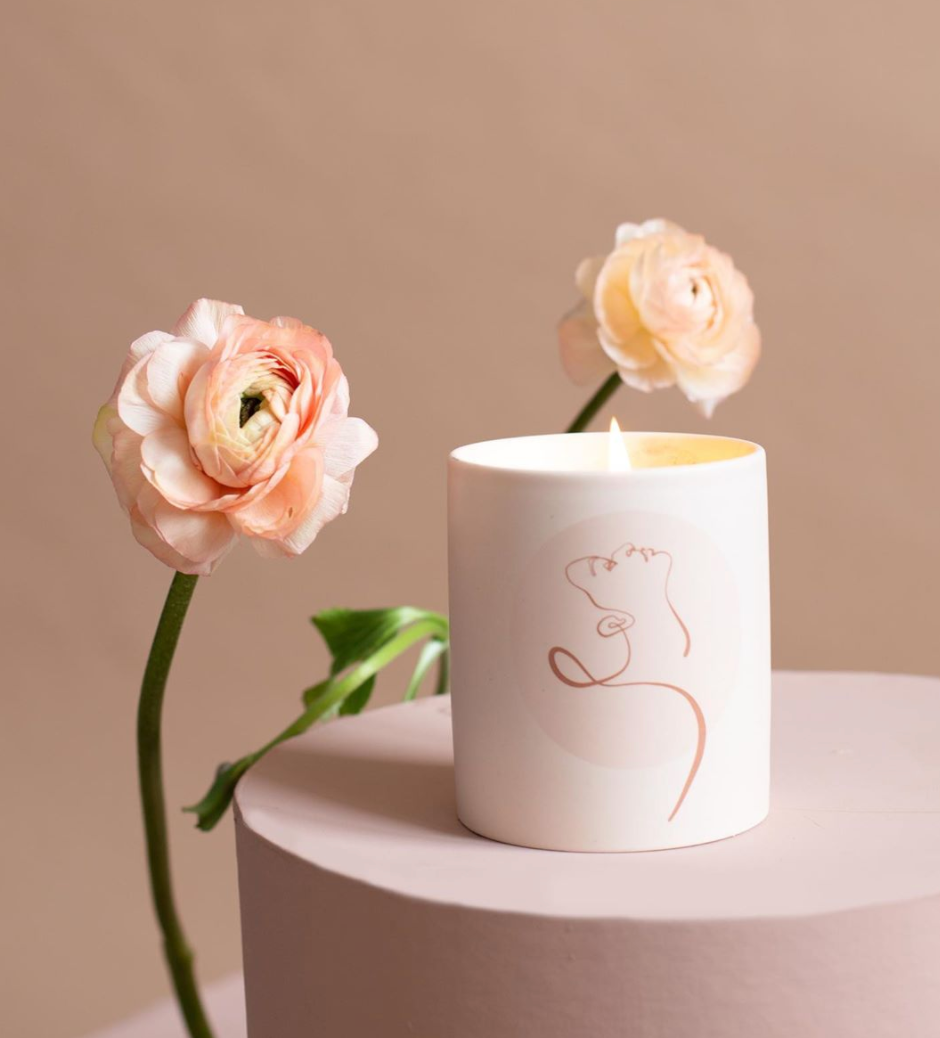 Brooklyn Candle Studio Instagram
Watching random episodes of "Sex and the City"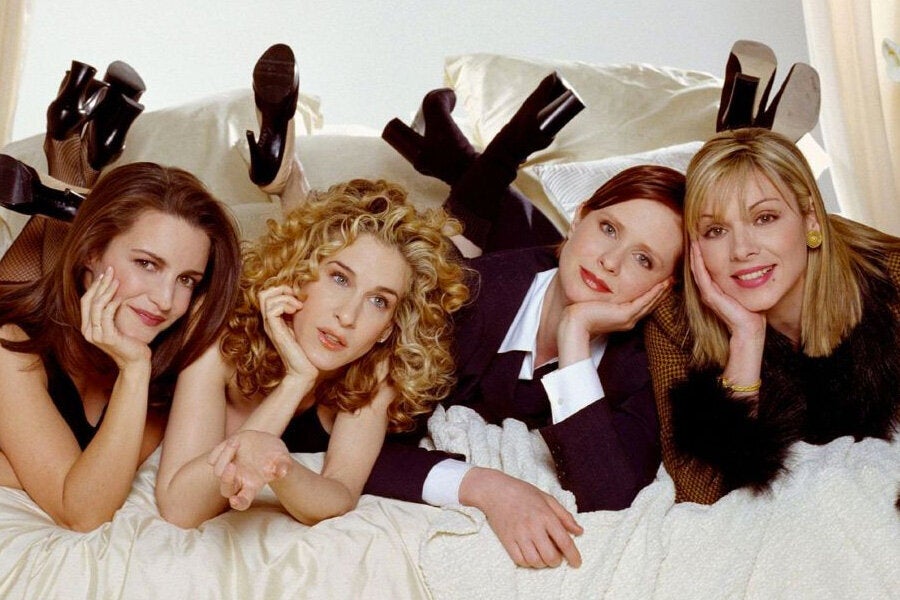 Worm on a string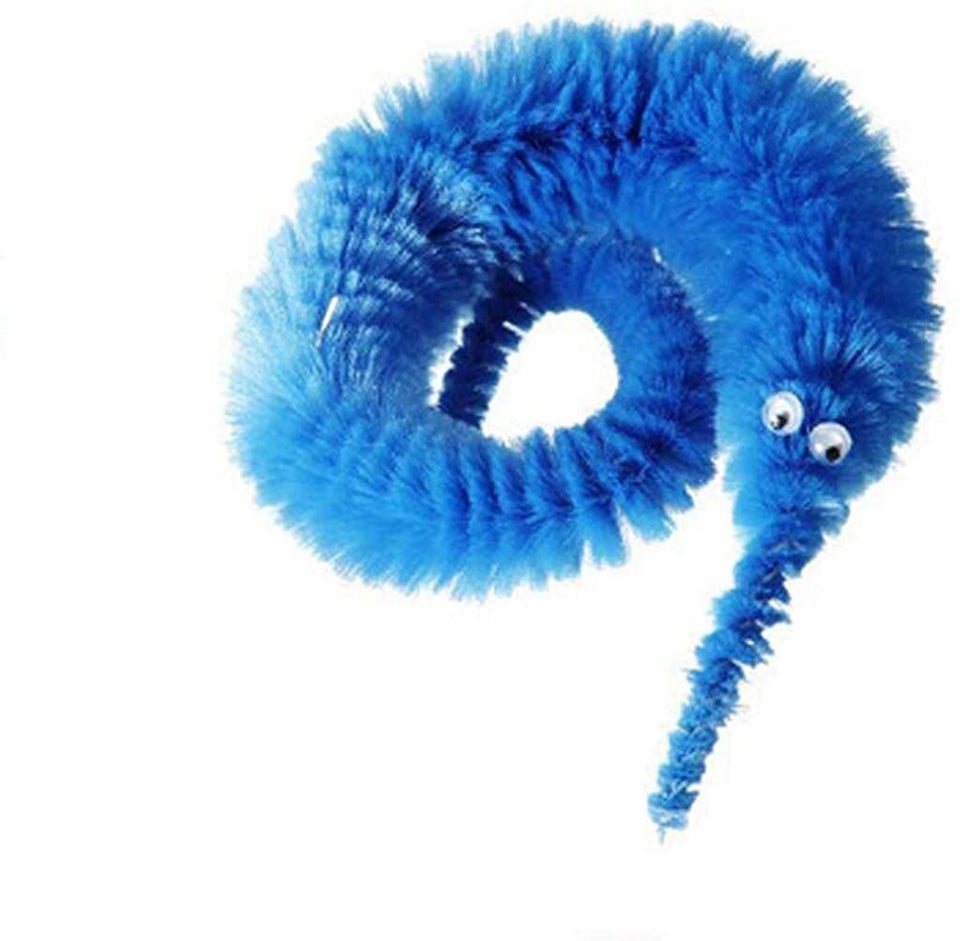 All of "I May Destroy You"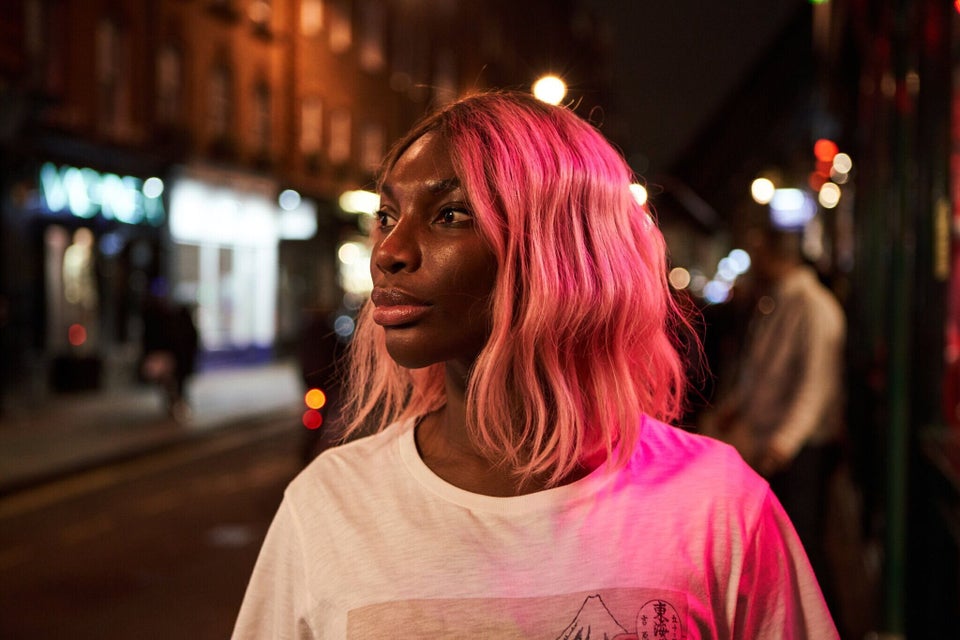 The mime scene from "The Real Housewives of Potomac"