"Caring for myself is not self-indulgence, it is self-preservation, and that is an act of political warfare."
These words from the late poet Audre Lorde took on new resonance for many in 2017. By many measures it was a difficult year, full of political uncertainty and societal reckoning with injustices like sexual harassment and racial inequality.
Many of us dealt with all this by going inward and trying to pamper ourselves. It's an understandable response, and there's nothing wrong with sheet masks and long baths. We all deserve a bit of time to indulge in the things we find comforting.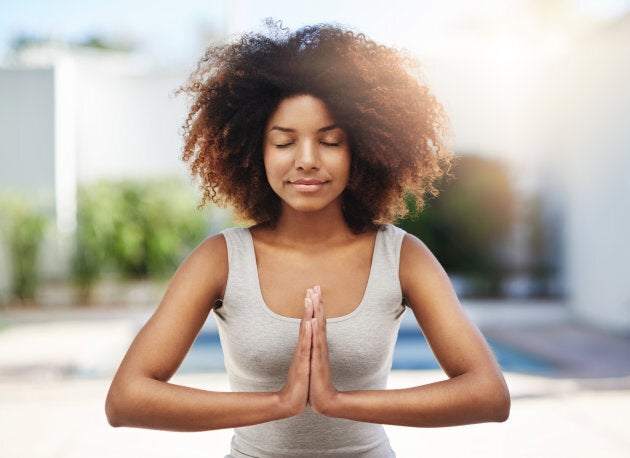 "Self-care is not selfish," psychotherapist Kelley Kitley tells HuffPost Canada. "It's OK to have your needs met. Other people will greatly benefit when you are your best self — you will have more to share."
But turning that cocoon into a bubble disconnects us from the wider world — and our own ability to change it. And focusing on the external, like glowing skin, can become an excuse to avoid our internal health.
With that in mind, here are six self-care resolutions for the new year. They may not seem like self-care on the surface, especially because they can be hard, but they'll all pay off for you — and the world around you — by December 2018.
Pay attention to your health
For many, a new year means reworking your diet and hitting the gym. But you don't have to go vegan or train for a marathon to reap the benefits of better health.
Look into your family history
Author A.J. Jacobs believes that learning about the ways that every person on this planet is connected can break down our internal barriers, and even make the world a better place. And it can certainly be humbling, in the best way, to learn about the triumphs and tragedies of your ancestors.
You can research online via sites like Ancestry.ca and in person at archives across the country. If you're looking for something even more detailed, services like 23 and Me will use your DNA (via spit) to find new connections.
Sometimes it's inspiring to put your own life into wider perspective.
Rethink your social media habits
Weaver points out that reading online versus watching TV can help you control the information you see, but scrolling through social media feeds has a different, often negative, effect. That doesn't mean you have to cut Twitter, Facebook, or Instagram from your life completely. But a new year is a good time to take stock of how your relationship with social media could improve.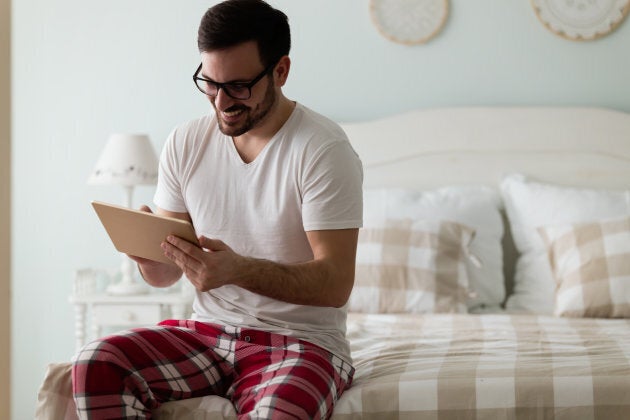 Unfollow accounts that make you feel bad. Mute users who upset you when they pop into your feed. And give yourself permission to take a breather from online discussion when you need to.
Money is one of the biggest stressors for many of us, and a new year is a great opportunity to start making life a bit easier on that front. Getting your finances under control is self-care because it will make the rest of your life easier.
Shannon Lee Simmons' new book Worry-Free Money is one great place to start. Even something as simple as tracking your spending with a program like You Need A Budget will provide valuable insights.
Take some time in 2017 to learn about how your particular privileges make self-care easier for you to take on, and about how your marginalized identities make it more difficult. Then put that knowledge to work not only to help yourself, but to think about what you can do for others by being a better ally.
Safety Pin Box, a monthly subscription box for "white people striving to be allies in the fight for Black Liberation," and recent books like Seven Fallen Feathers and Policing Black Lives, are a few good places to start.
As activists like football player Colin Kaepernick and #MeToo founder Tarana Burke showed in 2017, one person's work and actions can have wide reverberations. When the world seems overwhelming, and change seems impossible, making a difference even in small ways can be a powerful force for hope — and what's better self-care than creating reasons to hope for things to be better?
So volunteer with a worthy organization or cause, donate to support your passions where you can, and mentor a young or marginalized person who can use some support. It may not start a global movement, but it'll definitely make your life — and the lives of people around you — better.