With all respect to Angelina Chapin, I can't say I agree with her assessment in her blog titled "The Selfie Stick Will Ruin Your Vacation." While I have no great desire to own a selfie stick myself -- Ian and I have exactly one picture of the two of us on vacation -- it's the one our cab driver insisted on taking because, "It's HONEYMOON!! You MUST have picture of two of you!!" and our immigration lawyer will forever be grateful to him -- I just can't seem to get on the selfie-hate bandwagon.
Why are the desire to take a souvenir picture of yourself doing something exciting and enjoying the exciting thing itself mutually exclusive? Chapin writes, "after a steep hike in Turkey, I watched a woman balance on the edge of a cliff, selfie stick outstretched, more concerned with capturing her wind-swept hair than the breathtaking view of the Black Sea." But how did she know the woman was "more concerned" with her hair? And can't someone take a selfie and then enjoy the view? Or is it possible she enjoyed the view first?
And what does "enjoying" a view constitute, exactly? Can't still "enjoy" a view while taking a photograph of myself in front of it? Am I "enjoying" it if I'm behind the camera seeing it through my tiny viewfinder? When I look at my pictures later, can't I "enjoy" the view all over again?
As for "technology...[limiting] how much they are likely to learn about a new culture," I can't say that, "Can you take our picture?" has ever led to someone becoming my impromptu tour guide/cultural interpreter, nor, I believe, should it. I don't feel it's reasonable to hope that interrupting somebody going about their own business in their own home to ask them to take a photo will lead to anything more than a brief exchange.
Don't get me started on how problematic I find the sentence, "as foreigners, we rely on randoms to point us in the right direction and take our cheesy photos in front of the Colosseum." Usually preceded by "some" or "total," random is a slang word that basically means "stranger," but with negative connotation -- someone you don't know who kinda doesn't really belong in the place where you are (ie. their own homeland that you are visiting).
Striking up conversations with people while you're travelling is a fantastic way to make friends and learn new things -- I'm not saying it isn't. But technology in no way prevents you from doing that. You don't have to ask for directions or a picture to start a conversation; conversely, if you are more comfortable using that kind of opening, nobody but you needs to know the phone in your pocket has Google Maps or a rear camera. Strike up conversations with people, not because you're hoping to collect an interesting story or even because you need help finding your way, but because you are genuinely interested in getting to know them as a person.
If you're looking for a tour though, you know who makes a really great local tour guide? Local tour guides. Whose livelihood depends on you paying them to do their job, not you expecting strangers to do it for free. One friend I made in my travels was Pagma, a tour guide in Ulaanbaatar, Mongolia. After spending three days touring the city and surrounding countryside with Pagma as our guide, we spent our final evening drinking beers and swapping stories at the Genghis Khan Irish Pub in UB.
And at the end of the night, you know what Pagma and I did?
We took a couple of selfies.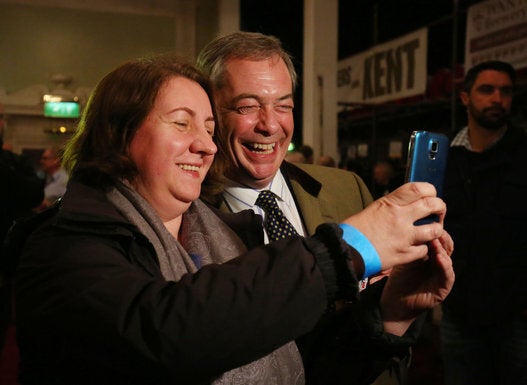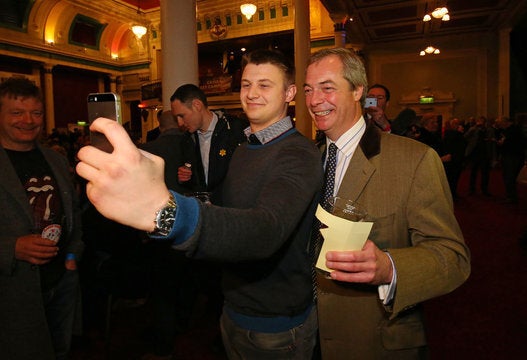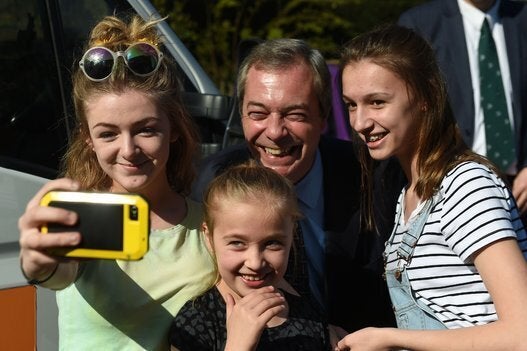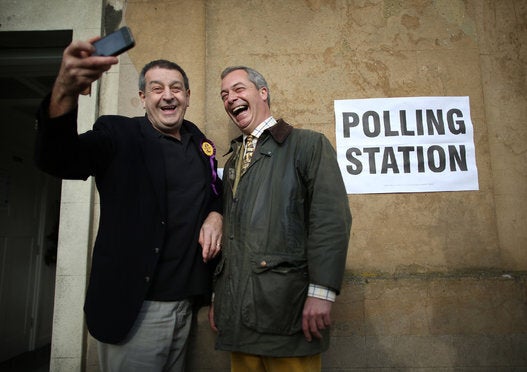 Peter Macdiarmid via Getty Images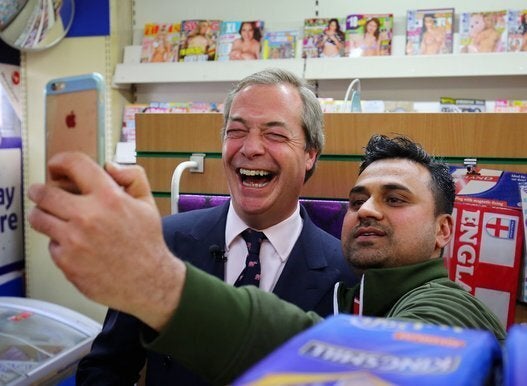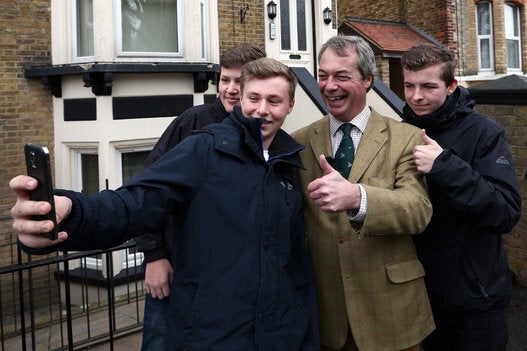 Carl Court via Getty Images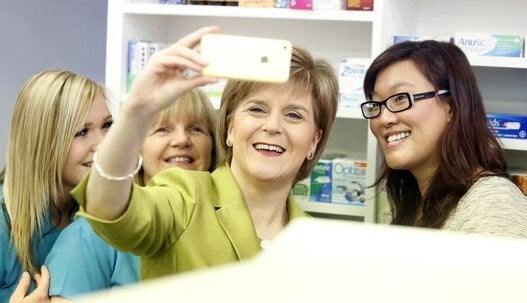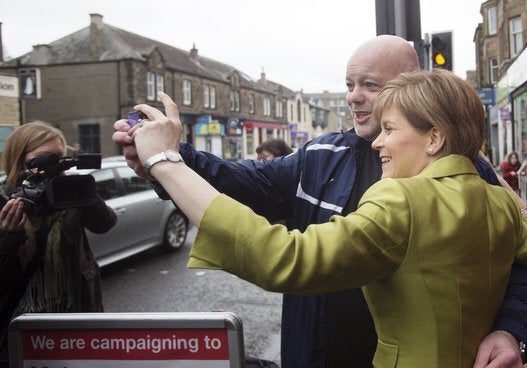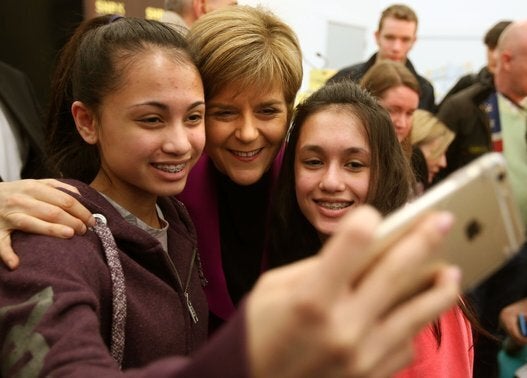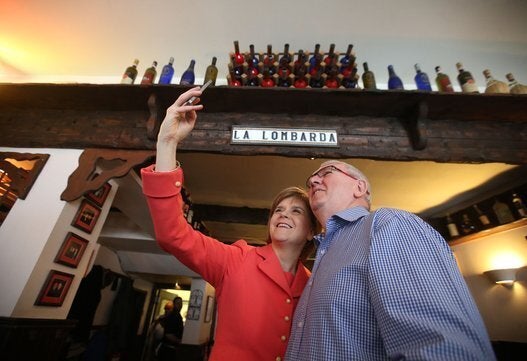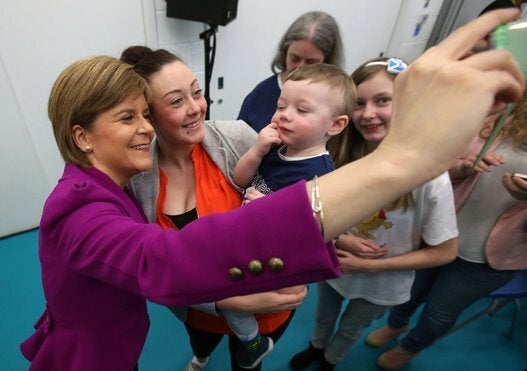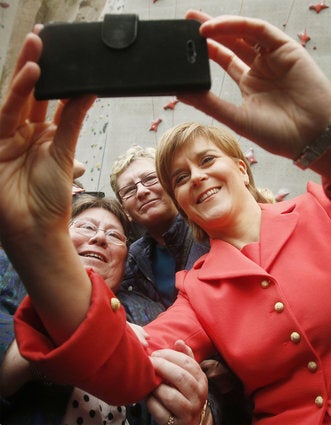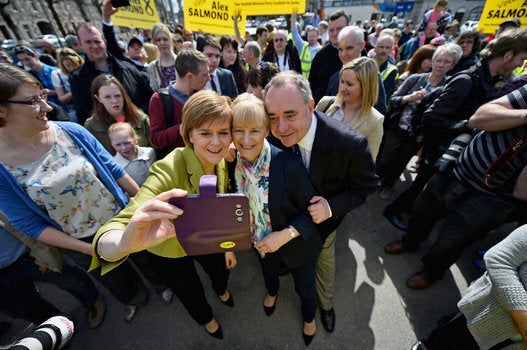 Jeff J Mitchell via Getty Images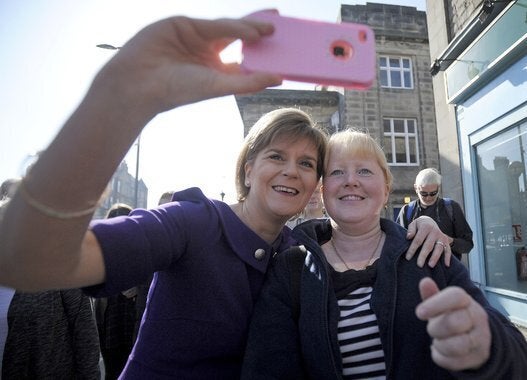 ANDY BUCHANAN via Getty Images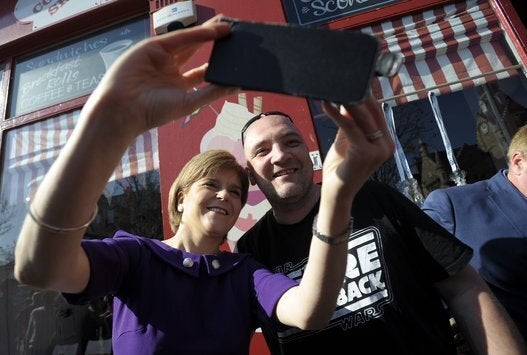 ANDY BUCHANAN via Getty Images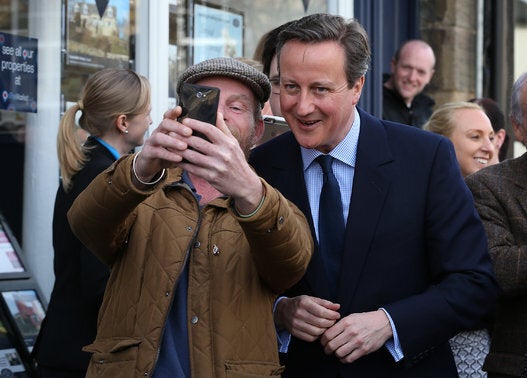 Peter Macdiarmid via Getty Images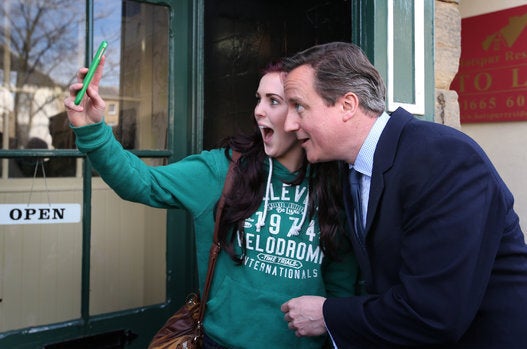 Peter Macdiarmid via Getty Images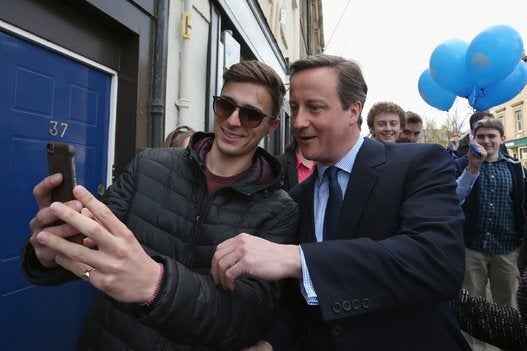 PETER MACDIARMID via Getty Images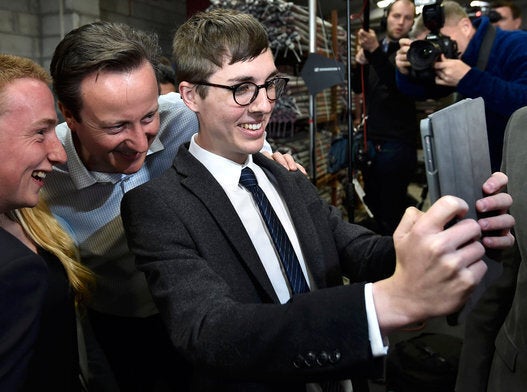 WPA Pool via Getty Images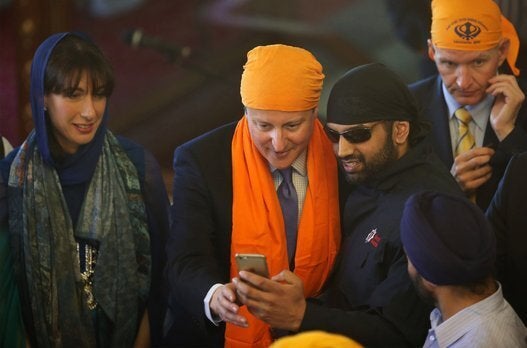 PETER MACDIARMID via Getty Images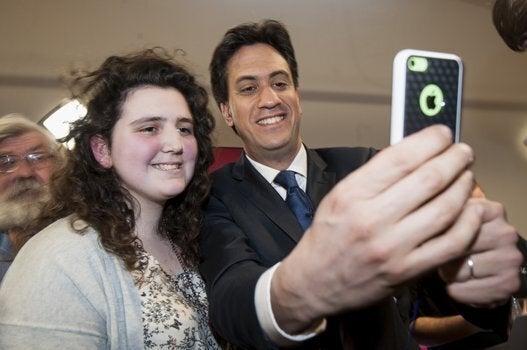 NIKLAS HALLE'N via Getty Images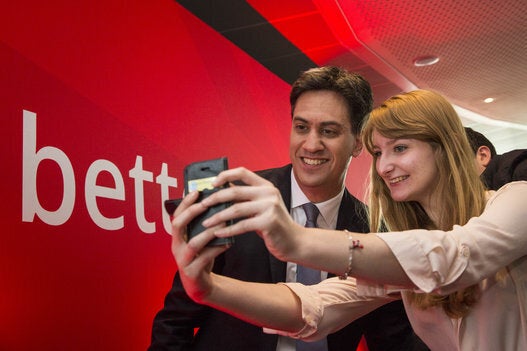 Rob Stothard via Getty Images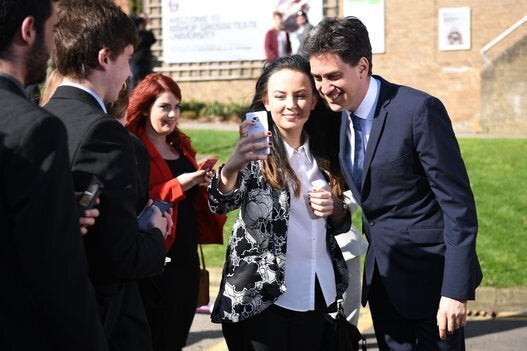 OLI SCARFF via Getty Images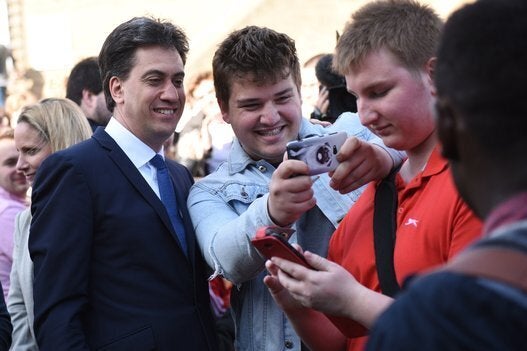 OLI SCARFF via Getty Images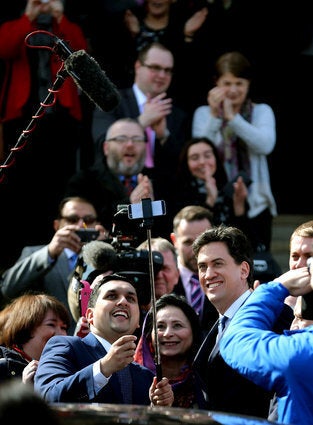 Christopher Furlong via Getty Images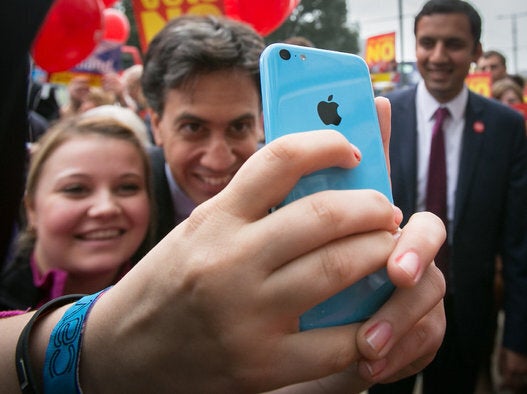 Matt Cardy via Getty Images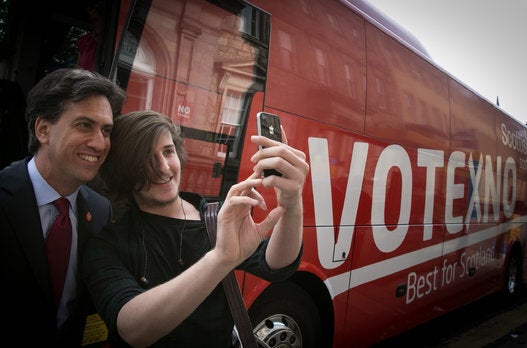 Matt Cardy via Getty Images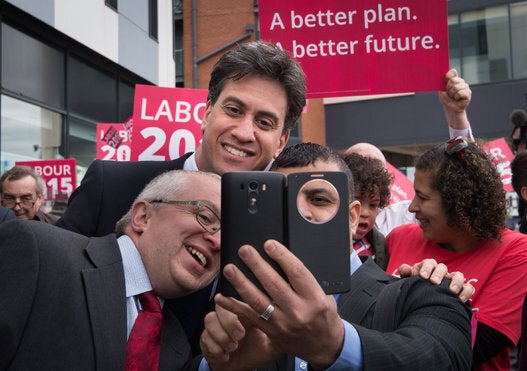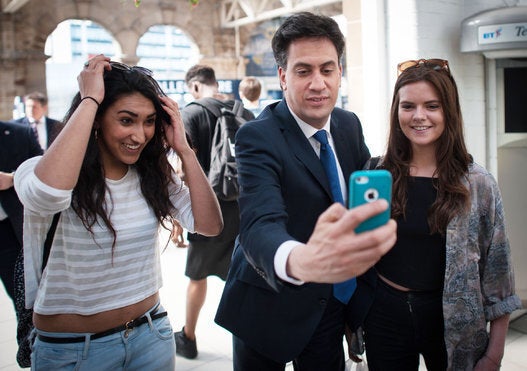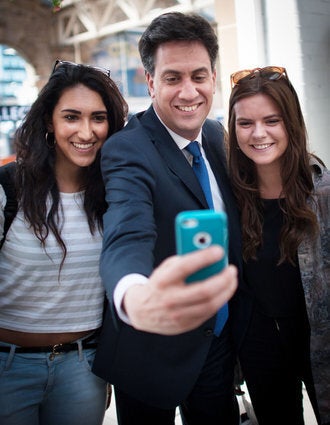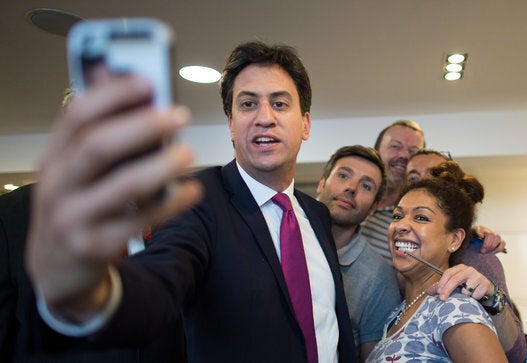 Stefan Rousseau/PA Archive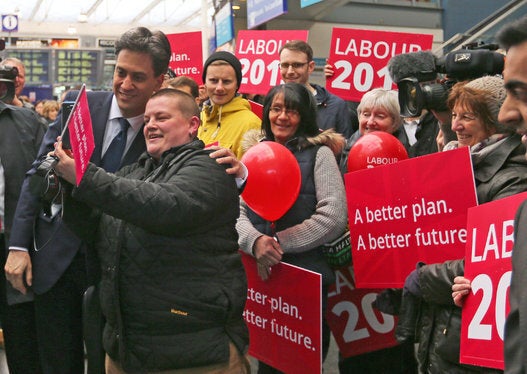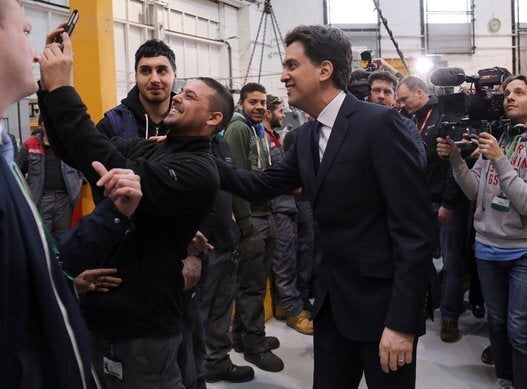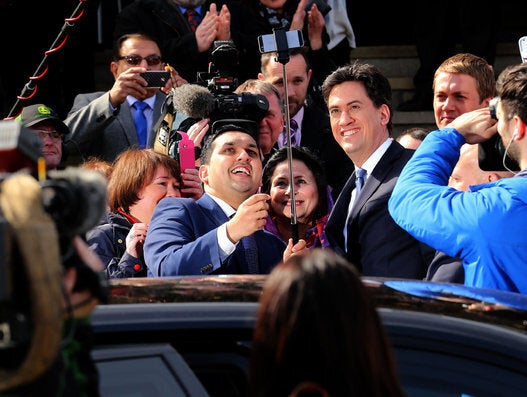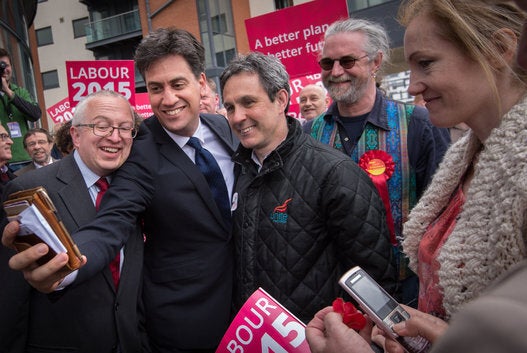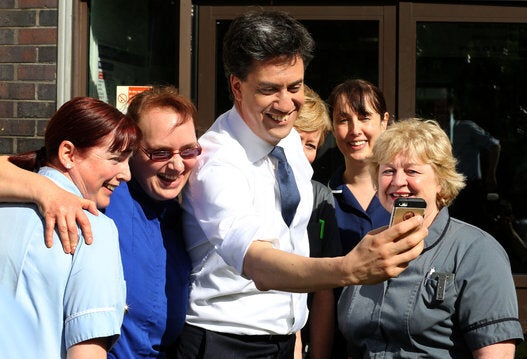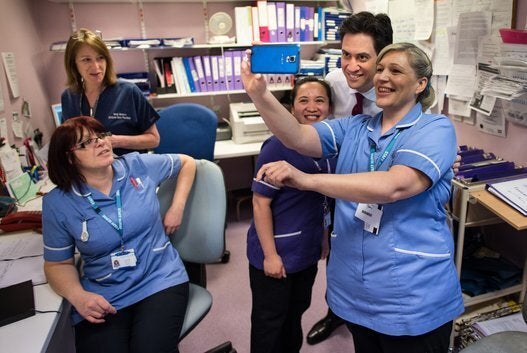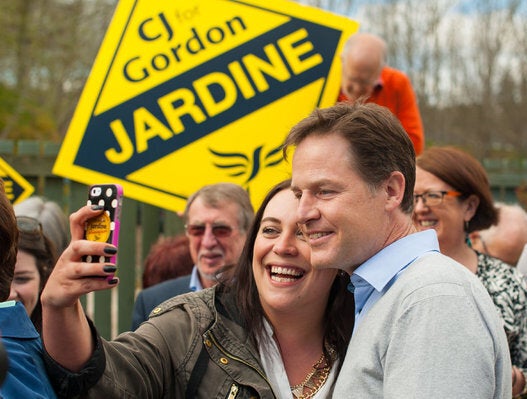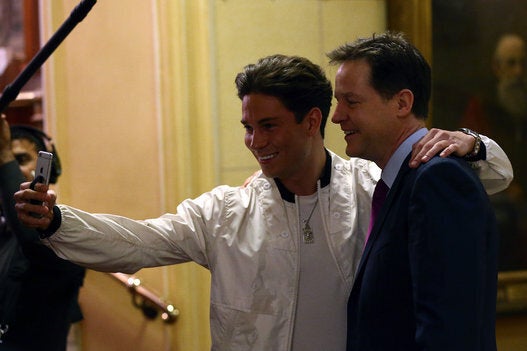 Carl Court via Getty Images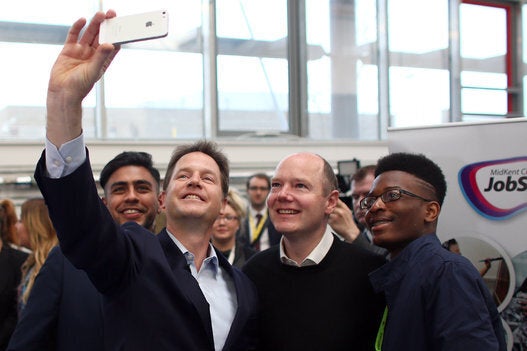 Carl Court via Getty Images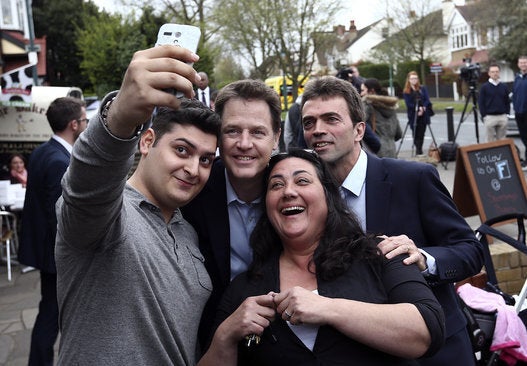 Carl Court via Getty Images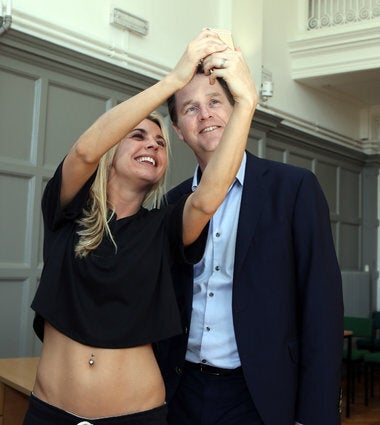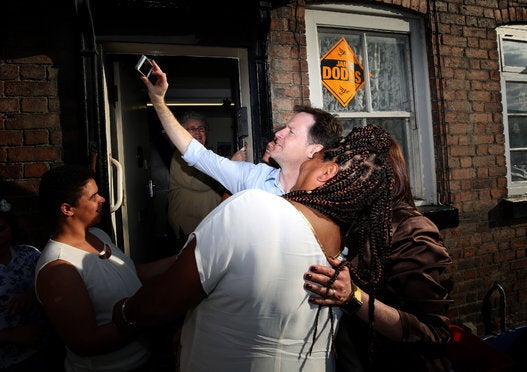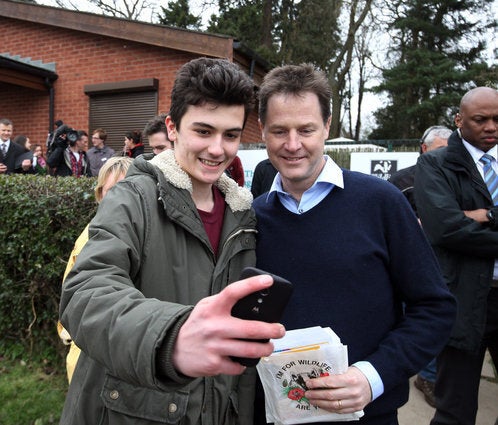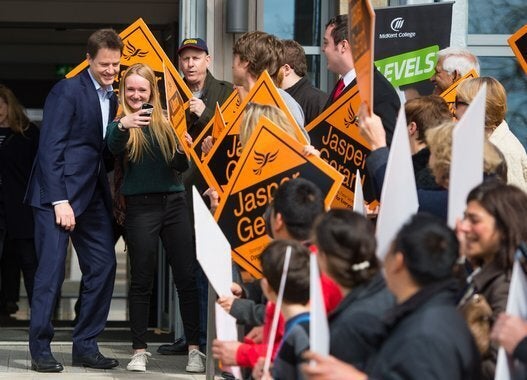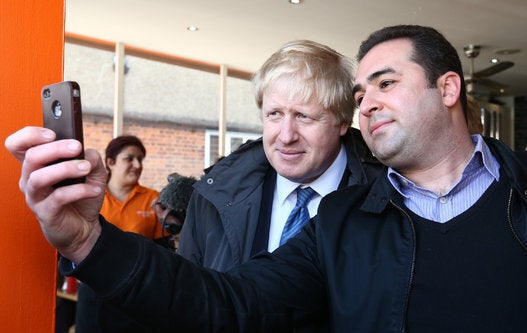 Carl Court via Getty Images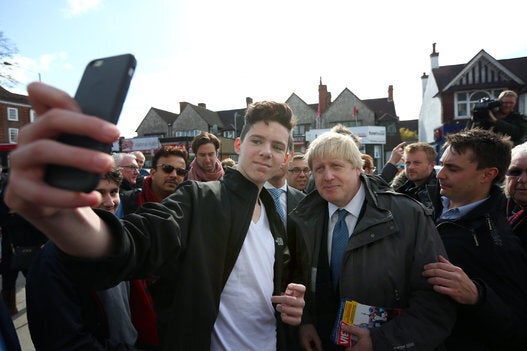 Carl Court via Getty Images