New construction is down over 50 per cent in Toronto as the condo boom is winding down. However, there are still hundreds of cranes dotting our skyline and there are thousands of condos currently under construction.
Out of the thousands of new condos that will be occupied over the next several years, many were bought by people intending to use them as their primary residence. However, many of these assignments were also bought as investments to sell, as investments to rent out, as a home for a child while they go to school or as a second property.
In the years between when the assignment is purchased and when the unit is occupied, there are many reasons why people who bought these assignments may want to sell. Maybe their financial situation has changed, maybe their family status has changed, or maybe they need the money elsewhere. There is also the fact that the Canada Revenue Agency has recently started to crack down on people who flip these assignments, forcing people to pay tens of thousands of dollars in taxes unexpectedly. So if you bought an assignment and want to sell it, what are your options?
The first thing is to go through the contract with a lawyer. Ask questions like are you even allowed to sell the assignment? Believe it or not, sometimes the resale of an assignment is not allowed! If you are allowed to sell, what are the fees?
These can range from a few hundred to tens of thousands of dollars. Also, if you do decide to sell the assignment, how can you advertise it? Are you allowed to list the property on MLS, or are you restricted to other websites? Are you even allowed to post advertisements at all? All of these can factor into a decision on whether or not to sell.
One thing that assignment sellers will find is that their assignment contracts heavily favor the developer in almost all situations. This is to be expected as the contracts are written by the developers, and they can't take many risks when investing hundreds of millions of dollars into a building. Remember everything is negotiable, and if you think you might eventually sell the assignment, give yourself as many options as possible.
The next step, if you decide to sell, is how are you going to find a buyer? If you are allowed to list the property on MLS, maybe you would consider a traditional agent. Try to find someone who specializes in assignment sales, and ask to speak to someone else who sold an assignment with them. Ask what they will do to promote the property other than an MLS listing, and what kind of results that will get.
If you are not allowed to list the property on MLS, or if you are interested in a more innovative option, perhaps you would consider selling the assignment privately. There are companies who can post a private listing on MLS and also offer additional exposure through their own websites, direct mail and print and online advertising. Certain companies like PropertyGuys.com will walk private sellers through the whole process from start to finish. In some cases this is the only option for assignment sellers to get enough exposure to sell.
As the Toronto market continues to change, we will see more and more of these assignments come up for sale. Developers have become more shrewd about adding new clauses into these contracts, but buyers can also protect themselves by doing their research, negotiating their contracts and knowing their options if they want to sell.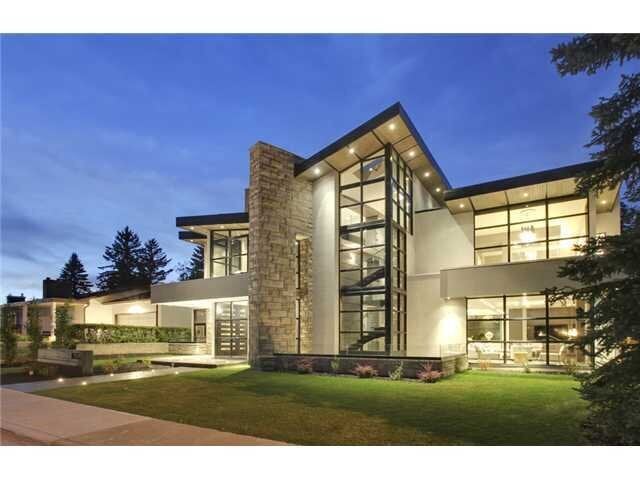 Coolest Houses For Sale In Canada