In the last 10 years, the average selling price of a home in Toronto has risen from $293,067 to $539,058. This means the cost of a 5 per cent commission when selling traditionally using an agent has almost doubled, increasing from more than $14,000 in 2003 to almost $27,000 today. During this period, the Internet has also changed how buyers search for homes, giving them more information and tools they can access at any time. These are two of the reasons why Canadians are using alternative services when selling their homes. I've been working for five years in Toronto helping people to sell their homes privately, and in this time I've learned what works, and more importantly, what doesn't work.
Here are 5 tips to consider when selling your home privately:
1. Do-It-Yourself vs. Private Sale Company
There has always been a small percentage of people who want to sell their home on their own with no assistance. While admirable, this is not necessarily a good idea for most people, as they will want professional help when selling their home, their most valuable asset. There are private sale companies who can help with every step of the selling process, from pricing, to exposure, to handling offers, and closing the deal, adding a level of credibility to the process. When all of these services are bundled together, there is a consistent experience and often a cost savings versus buying the same services individually. Some private sale companies as of late offer MLS listings that connect buyers directly to sellers, allowing for maximum exposure.
2. Price Your Home Wisely
Pricing incorrectly is one of the biggest mistakes made. I commonly see prices based on insufficient information, and emotions. Often a home seller has a neighbour who sold for a record price, and based on this single sale, they think their home is worth much more than any buyer would ever pay for it. The best way to price any home for sale is through a full real estate appraisal done by a licensed appraiser. This is a professional, unbiased report containing all the sold properties in the area, and the appraiser's guidance on pricing. It is also an opportunity for the seller to add to their credibility by letting the buyer see the appraisal. This leads offers to start around market value, and gives private sellers more tools when negotiating.
3. Make Your Listing Look Professional
In today's world, buyers go through several different mediums, including online listings and photos, newspaper ads, virtual tours, feature sheets, and a showing in person. If the online listing is not up to par, then a showing may never happen. If the online listing looks great, but the house is in terrible condition during a showing, then an offer may never come. Every step is important. During a showing, dress the part by looking professional, and some simple staging of your home and a deep clean are essential. Most people know that staging is about de-cluttering and de-personalizing. Hiring professionals like photographers and stagers, and if necessary, renting a storage unit, are smart investments.
4. Enhance Your Listing's Visibility
This is probably the biggest concern home sellers have when considering whether to sell their home privately. There is a lot of misinformation out there, often geared very negatively towards selling privately. Here are some things of note:
Buyers are online - It is safe to say that close to 100% of buyers are looking at listings online. Buyers are more informed than ever before, and sellers should have an online listing in the same place as most other listings in the area.
Signs work - Lawn signs and local signs around your home are still great tools. If you live in an area with several homes for sale, having some signs out will guarantee buyers going to a showing in your area know about your listing.
There are private buyers - Most of my clients actually sell to a private buyer. This is because the Internet has changed how buyers act by giving them access to all the information they need to feel comfortable buying from a private seller.
Agents will work with private sellers - Agents will bring their buyers to a private sale listing, it says so right in their code of ethics. I've had many sellers have a great experience selling to a buyer working with an agent. Sometimes there can be a buyer's commission, which can be negotiated, however there are always huge savings when compared to paying a full commission.
I've had some very strange questions about this over the years. Clients have even asked if it is legal to sell a house privately. I give my clients one piece of advice to avoid any legal problems - don't sign anything until your lawyer has reviewed it. In a private sale, the lawyer is a very important part of the process. It is the lawyer who draws up the purchase and sale agreement, holds the deposit, and makes sure the transaction runs smoothly. When selling privately, one of the first phone calls should be to a lawyer. With the help of a good lawyer who understands the process, there is no need to worry about any legal issues when selling privately.
The Internet has changed thousands of industries around the world, and real estate is no different. This is great news for home sellers, as they have more options than ever before. For many sellers, the idea of selling privately can seem a daunting task, but there are professional solutions every step of the way to make the process as stress-free as possible, saving the seller tens of thousands of dollars.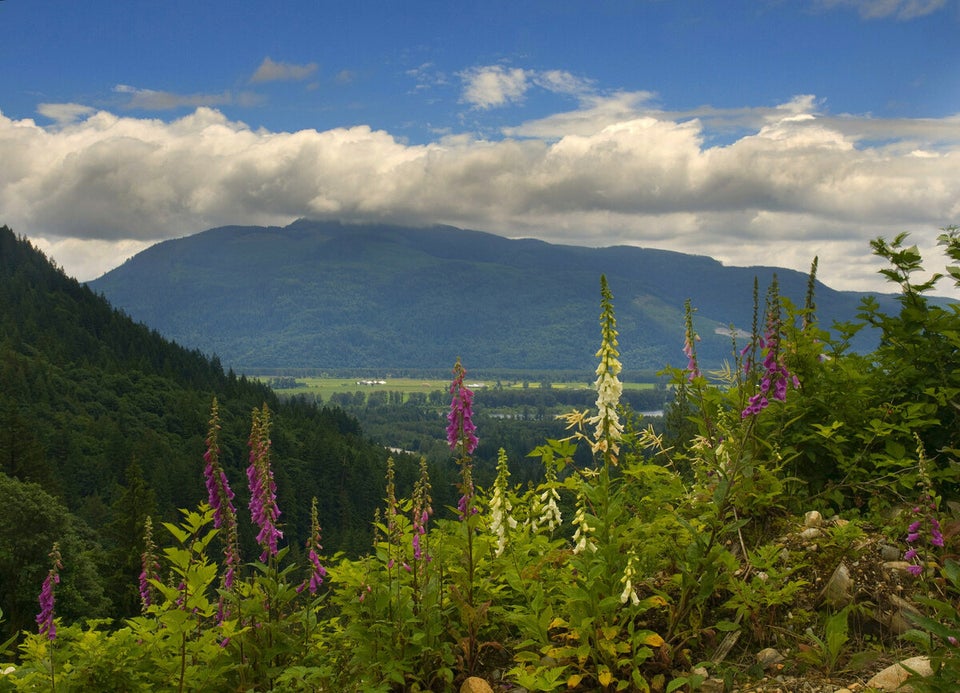 Canada's Best and Worst Housing Markets