Just about anyone can sell a house, but it takes some knowledge to sell a home.
That's why realtors recommend tapping into buyers' feelings as soon as they step inside.
"There's two values to every home: one is the bricks, the mortar and the square footage. The other one is the emotional value of the home," says James Hodgins.
The Mississauga, Ont.-based realtor says capturing the buyer with a strong first impression creates a welcoming feeling that entices them to explore further. And the longer they stay inside, the better your chance of selling the home.
For more on the emotional buttons Hodgins uses to sell homes, check out the video above.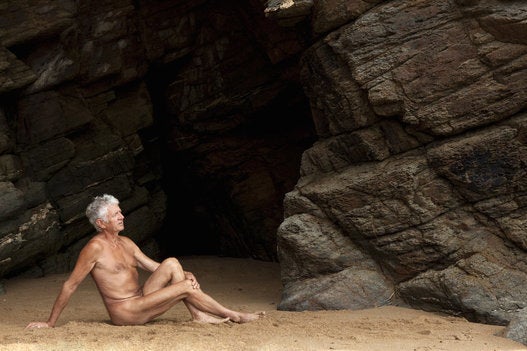 Weird Things Seen By Real Estate Agents