When it comes to selling homes, decluttering and seeking help with staging can make a strong first impression on potential buyers.
But just because the house looks good, doesn't mean it's a good fit for everyone. One common mistake sellers make is thinking that their homes will sell themselves just on looks.
Instead, it's important to make sure your home has maximum appeal for a wide variety of homebuyers and one way to do that is through renovations.
Renovating a home just before selling is a classic move that adds value to your property and makes it more of an attractive option for sellers.
But you'll want to be careful about where you hedge your bets, according to one Toronto realtor.
"I don't think people who are renovating homes are taking more care into them," says Fatima Bregman with RE/MAX Realty.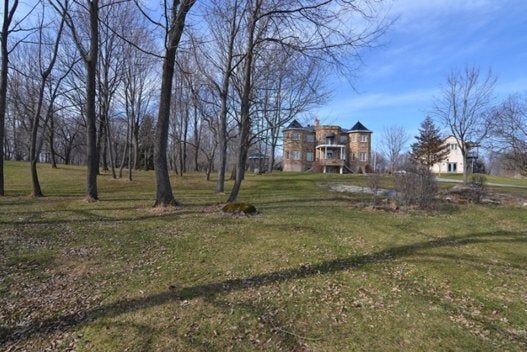 Kingston-Area Castle Sells For Less Than A Toronto Home