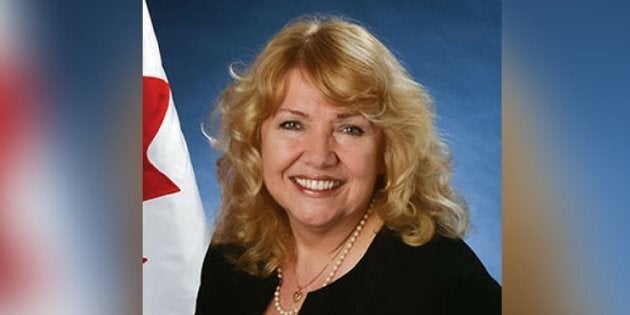 Sen. Lynn Beyak reiterated her belief on Thursday that the real problem for Indigenous people in Canada is bureaucracy.
"The dollars are going to lawyers and red tape obstacles instead of the deserving individuals," she wrote in a press release, saying that survivors of residential schools should be compensated.
"What we have been doing is obviously not working, spending billions of dollars annually, yet filthy water and inadequate housing still a reality [sic] on too many reserves."
She called out CBC reporter John Paul Tasker by name for his recent article about her comments on Indigenous people.
Tasker's article led with Beyak's assertion that Indigenous people should revoke their status in exchange for Canadian citizenship, which they already have, and a negotiated payout.
"The article by CBCs John Paul Tasker [sic] is interesting but he focused on only one part of my letter," Beyak wrote.
'Real problem' is the 'Indian Act Industry'
In Beyak's original letter, she says that Canada's "real problem" is the "Indian Act Industry in Ottawa, all living and working together comfortably, huge bureaucracies, massive expense accounts, fully assimilated to the ways of the white and Indigenous worlds, with available 5 star accommodations and business class travel ...
"Move forward together just like the leaders already do in Ottawa," Beyak told Canada's 1.4 million Indigenous citizens in the letter. "All Canadians are then free to preserve their cultures in their own communities, on their own time, with their own dime."
In both her letter and press release, Beyak called former prime minister Pierre Trudeau's so-called White Paper "brilliant."
The paper, published in 1969, was essentially a proposal to eliminate Indian status, fast-track land claims, terminate treaties and dissolve the department of Indigenous Affairs.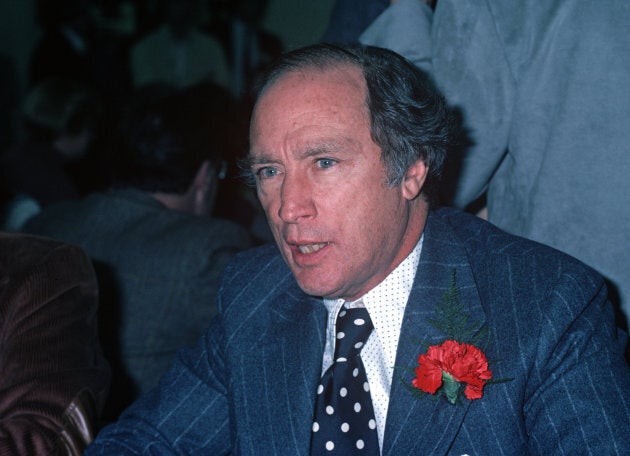 The backlash to the proposal was "monumental," according to the Canadian Encyclopedia. "Leaders felt that instead of dealing with First Nations fairly and appropriately, the federal government was absolving itself of historic promises and responsibilities."
Harold Cardinal, who wrote a book in response to the White Paper, called it a "thinly disguised programme of extermination through assimilation."
Call for Beyak to resign
Many politicians and public figures condemned Beyak's statements following Tasker's story.
Winnipeg Mayor Brian Bowman, who is Metis, described Beyak as "incredibly ignorant" and called for her resignation from the Senate.
Beyak drew scorn in March for her assertion that positive stories of residential schools went "unacknowledged" and that some teachers were "well-intentioned" and "remarkable."
More than 150,000 Indigenous children attended residential schools, where they faced the same odds of dying as Canadians who served in the Second World War.
Nearly 38,000 claimed to have been sexually assaulted while at a residential school, according to the Truth and Reconciliation Commission's final report released in 2015.
Despite all the backlash she received in march, Beyak's latest open letter seemed to double down on her controversial comments about residential schools.
"The main problem is not the residential schools or anything else from the past," she wrote. "A small number of aboriginals found the schools bad and a slightly smaller number found them good." She said she has received "an avalanche of personal letters," supporting her statements in March.
With a file from the Canadian Press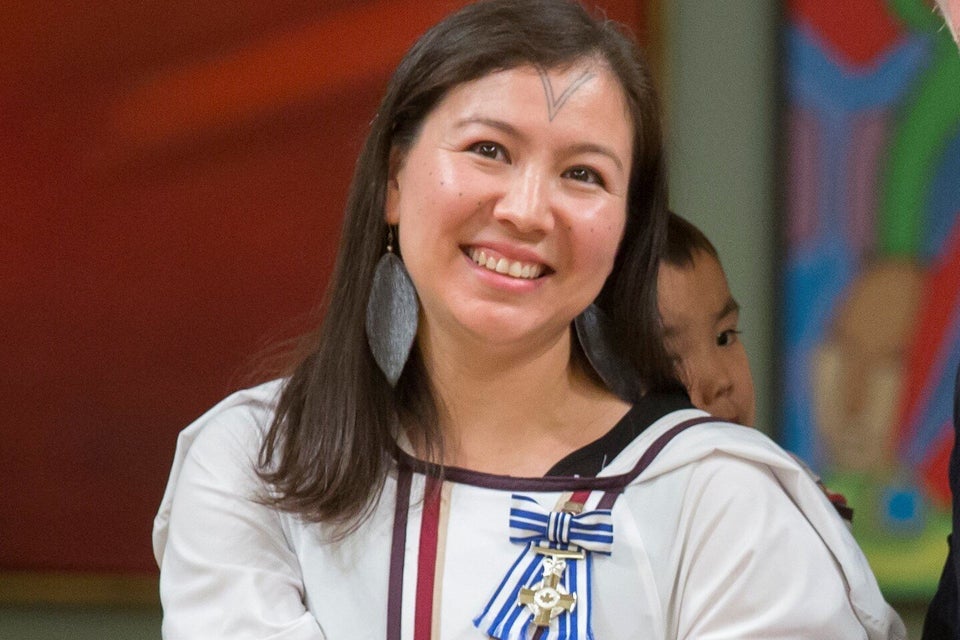 Outstanding Indigenous Leadership 2017