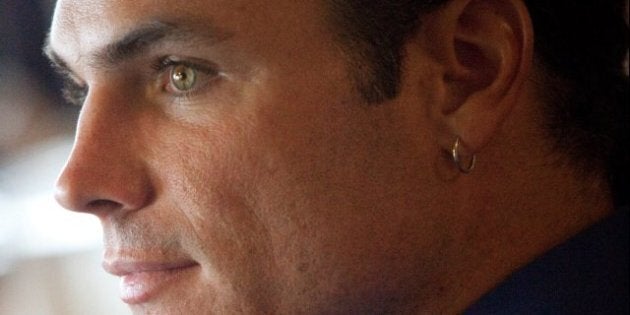 After a week of name calling and online arguments with reporters, it seems Patrick Brazeau may have tweeted himself out of existence. At the time of this article, the Tory Senator's Twitter account no longer exists.
No word explanation has been provided though many users on Twitter believe Brazeau has deleted the account.
Brazeau later called Ditchburn to apologize for his comments after a massive online backlash.
But that wouldn't spell the end to the senator's spat with reporters.
Upset over the story's comments, Braz
eau then challenged Barrera on Twitter, according to the National Post.