Most of my friends would rather stick pins in their eyes than admit their age to get the seniors' discount. At least, that's what they'd say if I bump into them at the local chain drug store on the last Thursday of the month. But they'd better stock up because there's a backlash afoot.
Retailers know very well that the promise of $2 off a bottle of shampoo is enough to bring customers in through the door to buy more than they intended. So imagine the lure of 20 per cent off everything in the store! And don't suppose that the retailers are losing money doing this -- there's no line item in their financial statements for "seniors' discount." And more power to them -- donning the halo of good corporate citizens while reaping the profits.
Which then makes you wonder why some banks decided to eliminate their cost-free seniors' accounts. Of the different marketing messages they could have used, TD went with casting boomer-seniors as a well-off group no longer needing the low-cost services.
But that misses the point. People who don't need the low-cost account for themselves still want to make sure that they are available to those who need them and they are prepared to move their business to a bank that will provide such accounts. Maybe that's why the bank relented and offered a 25 per cent discount for seniors instead.
These better-off customers are not just expressing the universal annoyance at bank fees; they realize that many low-income seniors just need to be able to carry out their few transactions -- cash a government cheque and pay a few bills -- not a lucrative trade for the bank but a vital service for those seniors. And now that the government is planning to convert to direct deposits for government cheques, seniors who are "un-banked," as the banking industry calls them, will need access to bank accounts they can afford.
The recent Throne Speech promised to expand no-cost banking services -- which will be a great help. But did you know that the banks have already committed themselves to offering no-frills accounts available according to the Financial Consumer Agency of Canada? They just don't encourage it nor let you know about it. So now the government just has to tell everyone how to demand the accounts if they want them. Exactly the kind of no-cost political promises federal Finance Minister Flaherty wants for his budget.
The flip side of seniors' discounts as marketing strategy is the necessity for them in public services for which the payback is much less obvious.
Transit discounts help seniors get to their doctors, see their friends and pick up some groceries. This comes as a net cost to the transit authority but pays back in better health for the seniors, greater independence and continued engagement in civic life -- which is far harder to quantify.
The savings might come in the health care budget -- not only a different budget silo but another level of government altogether. So it's asking a lot from our public administrators to take the wider view. Oh, and while we're on the topic of transit, many would forego the seniors' discount if there were actually a bus stop at the corner of their street.
We need to re-think role of discounts in seniors' lives: come hither marketing ploy or necessary cost savings for the lower income seniors?
It is true that today's boomer-seniors are doing better than those before them but that's not true for everyone. It might be cost-effective to get rid of an aged-based discount but not before we ensure that those relying on them have an alternative.
The better option is to tackle poverty levels head-on since these are increasing among Canadian seniors. Then, seniors' discounts can be abandoned and we won't have to line up for the early bird dinner specials and eat at dinner time like normal people.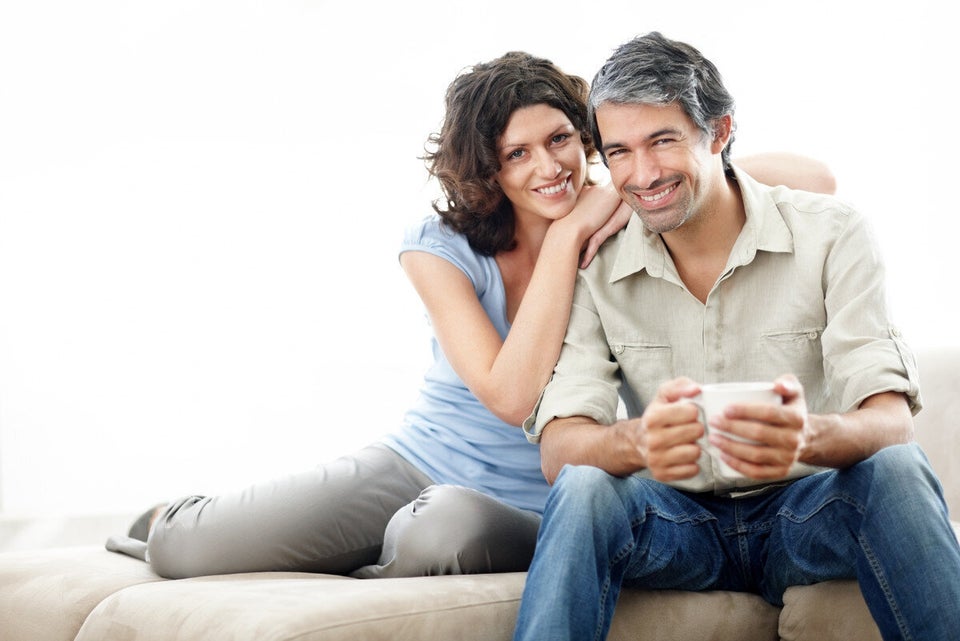 10 Myths About Long-Term Care