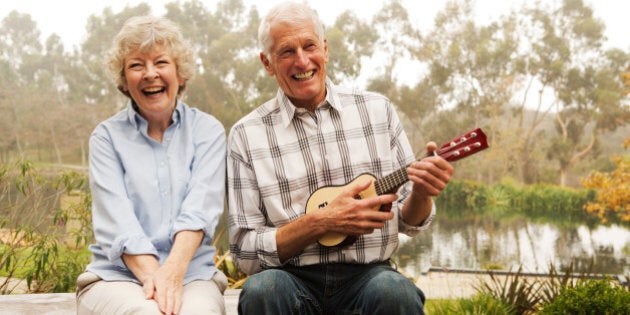 A shift in thinking on seniors' care issues is taking place across the country. And it's making our government leaders sit up and take notice.
The opportunity to provide cutting edge seniors' care has never been more within reach. Worldwide, there is a movement to take better care of aging adults, and this is reflected in exciting technology, design and conceptual communities -- which completely flip the notion of what it is to age -- on its head.
We know now that seniors' issues include more than just better health care coverage. It's about more than just beds for long-term care, more money for care providers and the obvious need for updating older seniors' facilities with sprinklers and other mobility-related accommodations so that people who don't move as easily as they once did can get around and out as needed.
But it's also about more than providing in- home supports and retrofits to allow seniors to so-called "age in place."
Those of us in the industry who are committed to providing quality seniors' housing and care -- many of whom also deal with the reality of aging parents -- believe that there is a long overdue conversation that Canadians should be having with their families. It's also a conversation our governments should be having with every single one of us -- as most of us will live longer than generations past, but will need greater supports.
These discussions should be based on having all of the options and information available for our aging seniors -- which should include the more appropriate goal of "aging in the right place."
When most people think of seniors' care, they skip a step or maybe two. They might think resentfully of the hospital bed being taken up by a senior who is waiting for appropriate supports to be able to go home or to some draconian long-term care institution we imagine with horror.
Thinking about end-of-life quickly moves us to think of something else, and so we cling to the notion of staying in the family home as the best place to be. This may not be true for all.
Unfortunately, statistics and surveys describe a sometimes different reality, where seniors living alone wait for the kids to call, become isolated, depressed and under-nourished. For many elderly, living the dream of aging-in-place can instead mean their world becomes a seniors' Bermuda triangle: moving alone between the bedroom, the fridge, the T.V. and back.
The home that once worked for the family may not exactly be fulfilling or suitable as we age.
It turns out, most people's notions of seniors' care facilities are outdated. These outdated notions may also not reflect the value of the supports that are available in congregate living.
Seniors' housing options are no longer just one-stop-fits-all. The move to "supportive living," for example, can offer greater safety, more balanced meals, increased access to home care, with the added value of engagement with a vital social community.
Eventually when the time is right and when it's needed, there is also "full support" available in the senior housing sector. All of these may be more finely tuned, responsive, efficient, cost effective, and most importantly, appropriate housing options for seniors than staying in the family home.
There is an industry of professionals who are organized, armed with research, prepared and excited to assist with respect to providing better housing and care for aging Canadians. Seniors' issues may not be the 'squeaky wheel' that drives the revenue of our economy; however, if not supported, it will drive costs.
For the growing number of seniors and for those with an aging family member, we need to keep the foot on the pedal.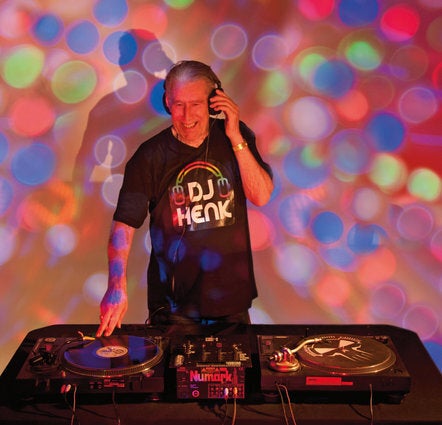 Seniors Dress Up Living Out Their Childhood Dreams