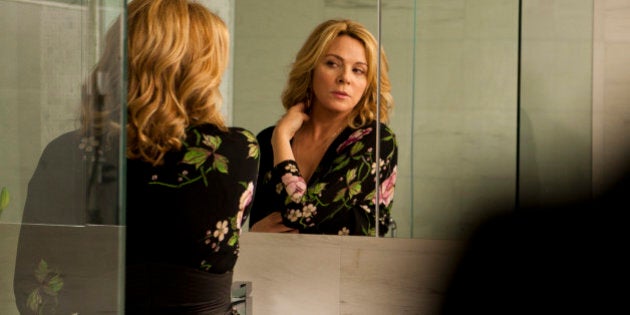 The bittersweet half-hour drama "Sensitive Skin" will be coming back for a second season, HBO Canada announced Friday. Production will begin in the spring of 2015.
Kim Cattrall, best known for her role as Samantha on the hit HBO show "Sex And The City", returns as an executive producer. Cattrall, who was raised in Vancouver, also stars as a 50-something woman trying to reignite her flagging career, marriage and life.
Canadian Don McKellar plays her husband and is also a director and executive producer on the series.
The original six-episode run, which featured cameos from the likes of Elliott Gould and Mary Walsh, made its debut in July. In a Canadian broadcast first, HBO Canada made the whole season available for on-demand viewing when it premiered.
The Canadian version of "Sensitive Skin" (it's adapted from an acclaimed BBC program of the same name) is set in Toronto.
"The thing I love about Toronto is that the city itself is going through its own midlife crisis," Cattrall told the Huffington Post Canada earlier this year. "Just as New York is a character in [Sex and The City], Toronto is a character in "Sensitive Skin". … It's not Nameless City, North America."
An air date for the new season has yet to be announced.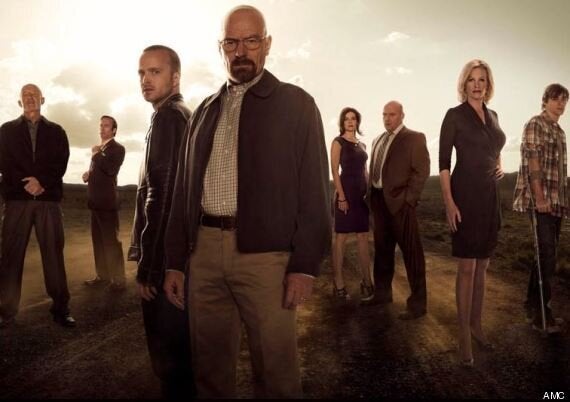 Best TV Shows To Binge-Watch