Check out that fierce gaze!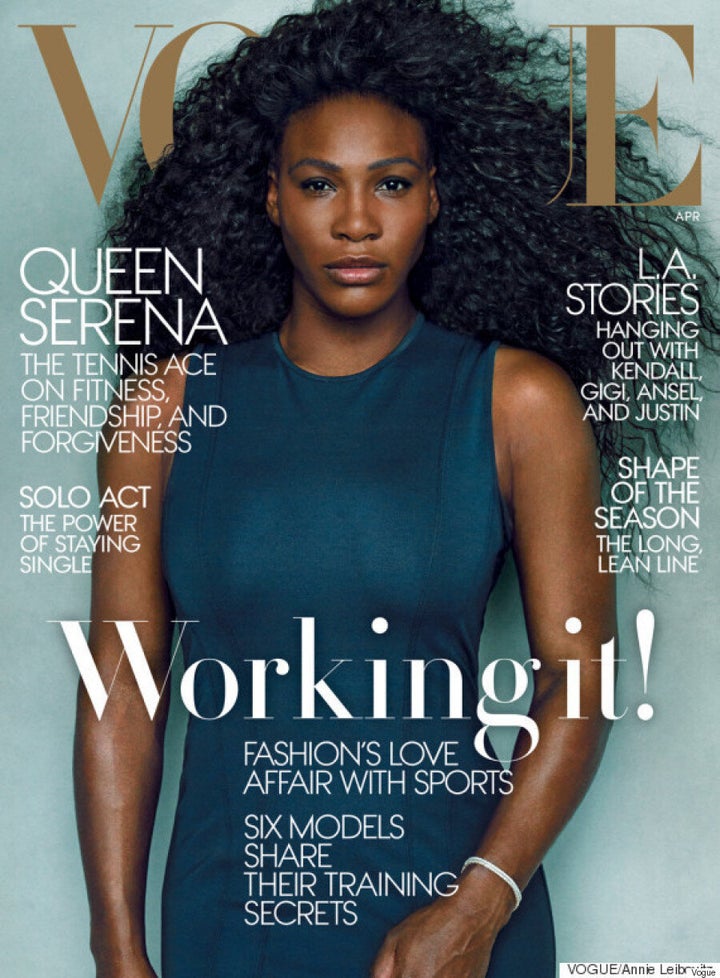 In the image, the 33-year-old athlete is seen sporting a simple, yet classy Rag and Bone sheath dress that highlights her fit body and hugs her curves. On her arm sits one single bracelet that ties the look together. She's wearing minimal makeup, with her determined stare and gorgeous curly hair stealing the spotlight.
Inside the issue, Serena is as fierce and fearless as she is on the cover. "I have done everything I wanted to do in tennis," she told Vogue. "There's nothing missing, so all I have to do is go out there and do what I do best."
And what does Williams do best? Play with confidence, though she says this is a trait she sometimes lacks when she's not on the court.
"I am completely opposite off the court. My confidence just isn't the same," she revealed to the magazine. "I wish I was more like I am on the court. Nobody would know that I am constantly crying or complaining."
Popular in the Community