If would-be Internet sensation cum sociopath Erin Wotherspoon gets offered the book deal or reality show she's so clearly striving for with her terrifying Tumblr page, I will punch the Internet and everyone on it.
For those not yet privy to Wotherspoon's machinations, the premise of her blog is she's using her "pretty face" (her words) to lure rich, hapless men into buying her dinners at Toronto's fanciest restaurants.
Wotherspoon has gained notoriety on social media and you may even recongnize her from your worst nightmares and 1930's-era anti-Semitism.
She uses online dating sites such as Jewish dating site JDate -- and presumably her newfound Web infamy -- to reel in the suckers helping to finance her "dream," which she claims is "to eat in pretty restaurants without costing me a penny."
The debate around Wotherspoon's motives, gender politics and possible inability to access human emotions, is growing, extending beyond Canadian outlets such as Toronto Life and Huffington Post Canada to include sites like Reddit and New York Magazine's The Cut.
And while there may well be important discussions to be had about Wotherspoon's maneuvering of gender dynamics (some have mused that she's the female Tucker Max), her exploitation of the Internet fame cycle and her arguable inability to write, the lack of real focus on her barefaced anti-Semitic remarks is pretty chilling.
"Well, there's that awkward moment when you realize your date thinks you're jewish...Maybe I'm sending mixed messages but I thought willing to convert on my dating profile was clear enough. Sue me but I just can't do the whole hook nose hunch back thing...something about the combination of the two. Hook nose? Okay okay maybe this could work. Hunch back? A little harder but I'm thinking I could maybe eventually get past it."
In another, she resolves to start going for "[g]uys who are fresh off the boat & literally have no friend based established in the country yet. 'You've just arrived in Canada from Israel? Perfect, why don't you take me out to dinner?"
And in yet another, Wotherspoon posts a photo of herself, "getting [her] Jew on," a picture that features her staring straight at the camera, her usually straight blonde locks vaguely curled.
The offensive comments have seen her kicked off JDATE, her profile deactivated.
Gender issues aside, that Wotherspoon employs anti-Semitic stereotypes reminiscent of the political climate in pre-Nazi Germany -- wherein cartoons depicting Jews as hideously hunched over and hook-nosed commonly featured in the Nazi press -- should not get buried in the mess of bullshit that is this woman's contrived endeavour.
All photos Courtesy of Erin Wotherspoon's Tumblr page
- See more at: http://vitaminw.co/culture-society/toronto-erin-wotherspoon-online-dating-free-dinners#sthash.99r1Bp3r.dpuf
- See more at: http://vitaminw.co/culture-society/toronto-erin-wotherspoon-online-dating-free-dinners#sthash.99r1Bp3r.dpuf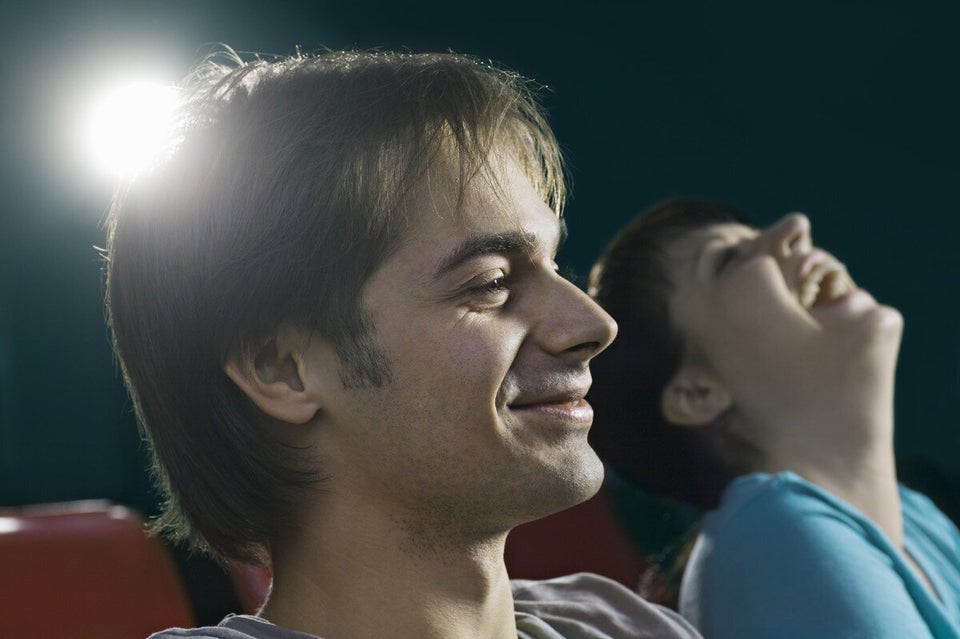 More Terrible First Date Conversations