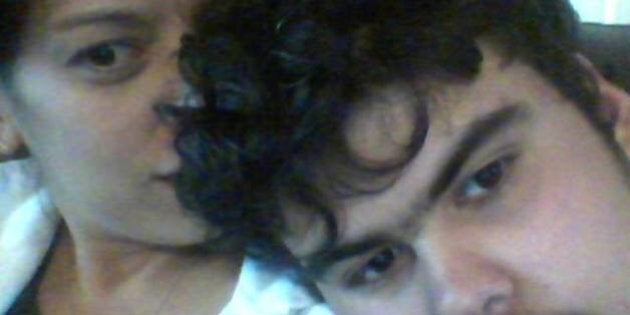 The family of a B.C. mother who killed her severely autistic son, and then herself hopes that their deaths will lead to increased services for autistic children and their caregivers.
Angie Robinson, 40, and her 16-year-old son, Robert, were found dead in their Prince Rupert home on April 3. RCMP confirmed that it was a murder-suicide, reported The Northern View.
Their family released a statement to the newspaper that describes the close and loving bond between mother and son: "Angie was a single mother, very shy, loving, and kind-hearted. Her beautiful boy Robert was diagnosed with autism at a very early age."
The Province reported that the day before she died, Angie posted on Facebook: "More, more, more needs to be done for our teens with special needs, they are neglected... Canada needs more residential and respite care for families hoping to keep their children at home."
"We are not blaming anyone, but we are looking for more autism services in the North so that other families don't have to go through this," relative Ron Watson told The Province.
He said Robert, who was more than double the weight of his 100-pound mother, was becoming increasingly difficult to handle. Last month, Robert smashed his head through the window of Angie's pickup truck, reported the newspaper.
In a statement, the family called for:
"A complete assessment of current services and services required are at the forefront of the family's investigation — so that the hopelessness felt by a mother who wanted nothing but help with her son so that he could live with her forever will not be felt by another family."
Inclusion BC, which advocates for people with developmental disabilities, is calling for an inquiry into the "completely preventable" deaths.
"Families are in the position of fighting for supports year after year, with many receiving too little and some never getting what they need. Parents become exhausted and hopeless," said executive director Faith Bodnar in a statement.
"Early information indicates a repeated and catastrophic systemic failure contributed to these horrific events," Bodnar said.
Cadieux said 11 professionals work with families of children with autism in Prince Rupert, and the province is always looking at how to improve services.
The department provides $22,000 for "intervention services" outside of school for autistic children up to six years old, and $6,000 for those aged six to18.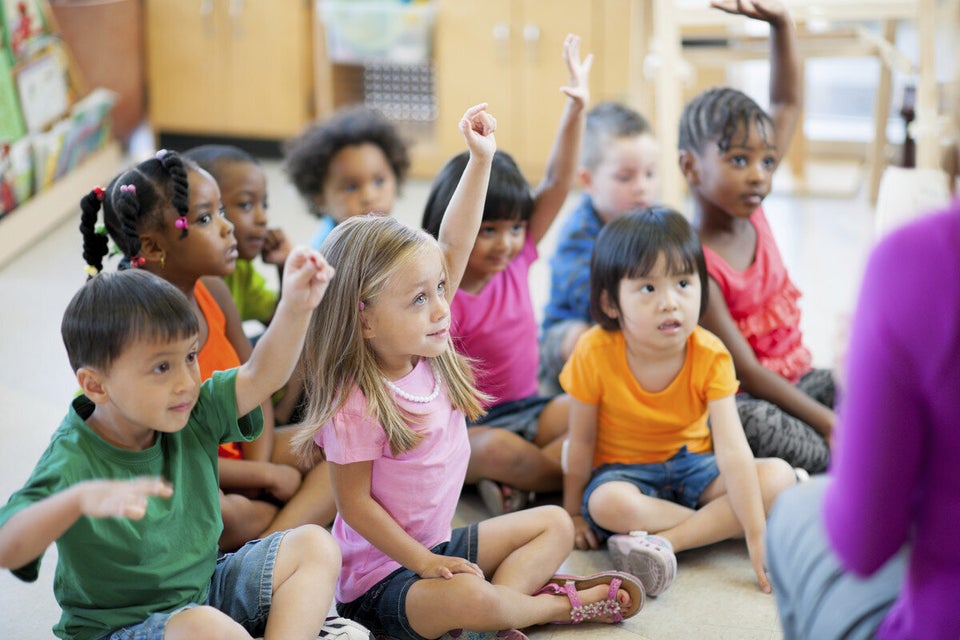 Facts About Autism
Popular in the Community