The Conservatives have lost to the Liberals in dramatic fashion and several high-profile members of Stephen Harper's inner circle will not be returning to Ottawa to sit in Opposition benches.
Finance Minister Joe Oliver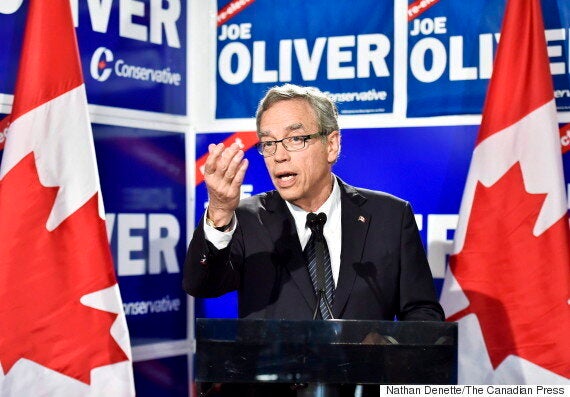 Joe Oliver speaks during a press conference in Toronto(Photo: Nathan Denette/CP)
Joe Oliver, who was named finance minister in 2014 after Jim Flaherty resigned, has been defeated in the Toronto riding of Eglinton-Lawrence.
Liberal Marco Mendicino, a lawyer who won the Grit nomination over controversial Tory MP-turned-Liberal Eve Adams, pulled off the big upset Monday.
Oliver, first elected in 2011, also previously served as natural resources minister. He avoided the national spotlight throughout the campaign, often leaving Defence Minister Jason Kenney to discuss economic matters with reporters.
Immigration Minister Chris Alexander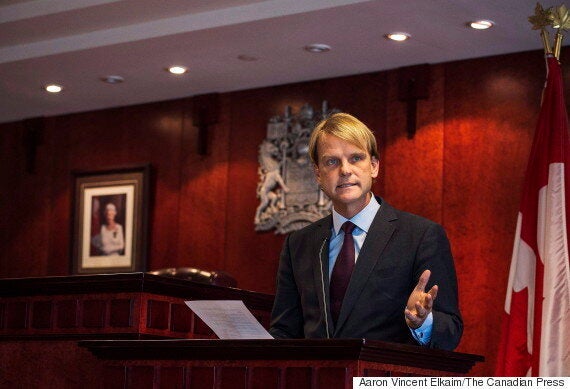 (Photo: Aaron Vincent Elkaim/CP)
Chris Alexander lost a re-match in the Ontario riding of Ajax to Liberal candidate Mark Holland by a wide margin. Holland reclaimed the riding he lost in 2011.
Alexander faced intense criticism during the campaign when Canada's response to the Syrian refugee crisis and controversial changes to the Citizenship Act came under scrutiny.
Environment Minister Leona Aglukkaq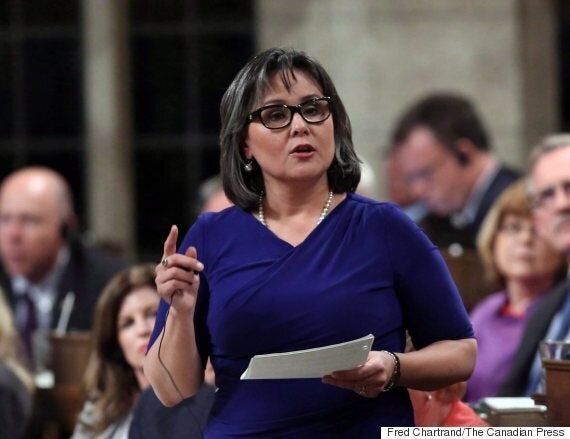 Leona Aglukkaq stands in the House of Commons during question period (Photo: Fred Chartrand/CP)
Leona Aglukkaq, the first Inuk named to federal cabinet, lost her Nunavut seat to Liberal Hunter Tootoo.
Aglukkaq entered federal politics in 2008 after serving four years in the Nunavut Legislative Assembly. She served as health minister from 2008 to 2013, and was named environment minister in 2013.
As environment minister, Aglukkaq was frequently forced to defend the Tory government's record on fighting climate change. She also sparked controversy by reading a newspaper during question period while New Democrats grilled the government about exorbitant food prices affecting people in her own riding.
Associate Minister of Defence Julian Fantino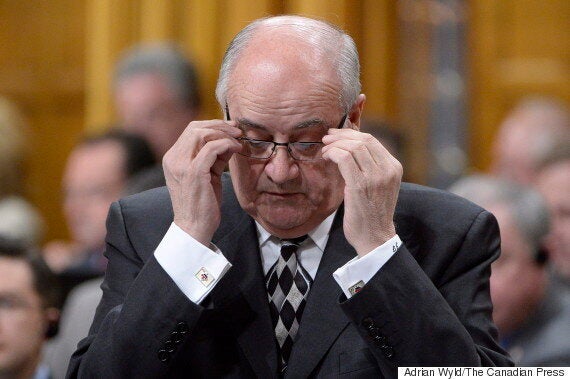 Julian Fantino speaks in question period. (Photo: CP)
Julian Fantino, the former Toronto police chief and Ontario Provincial Police commissioner, lost in the Ontario riding of Vaughan-Woodbridge.
He was defeated Monday by Liberal Francesco Sorbara.
Aboriginal Affairs Minister Bernard Valcourt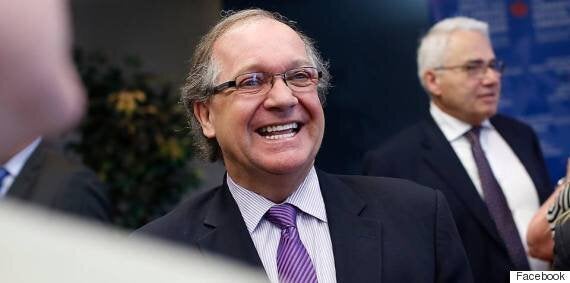 Bernard Valcourt, who has represented the New Brunswick riding of Madawaska-Restigouche since 2011, was ousted by Liberal candidate René Arseneault by a wide margin.
Valcourt previously served in the Progressive Conservative governments of Brian Mulroney and Kim Campbell.
Natural Resources Minister Greg Rickford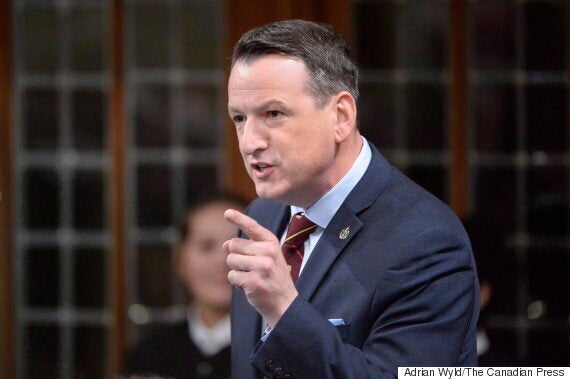 Greg Rickford answers a question during Question Period. (Photo: Adrian Wyld/CP)
Greg Rickford was unseated in the the Ontario riding of Kenora by Bob Nault, a former federal Liberal cabinet minister. In fact, Rickford ended up finishing a distant third. Former Ontario NDP Leader Howard Hampton finished a close second.
Fisheries Minister Gail Shea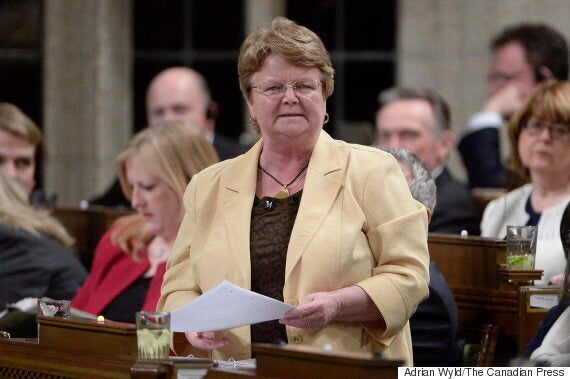 Gail Shea lost her seat in the Prince Edward Island riding of Egmont to Liberal Bobby Morrissey, a former provincial cabinet minister. Shea has represented the riding since 2008.
Minister of State (Science and Technology) Ed Holder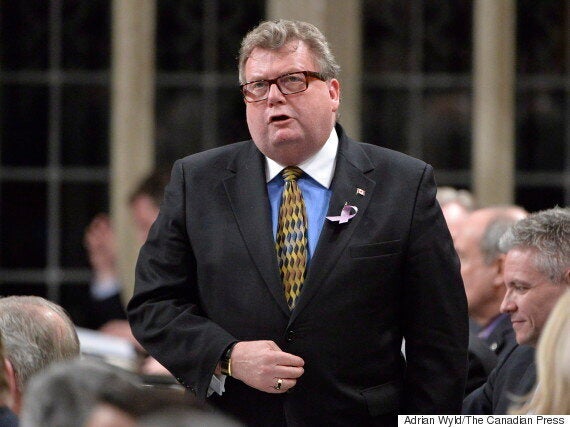 Ed Holder lost his seat in the Ontario riding of London West to Liberal Kate Young. The well-liked Tory was first elected in 2008 and joined cabinet in 2014.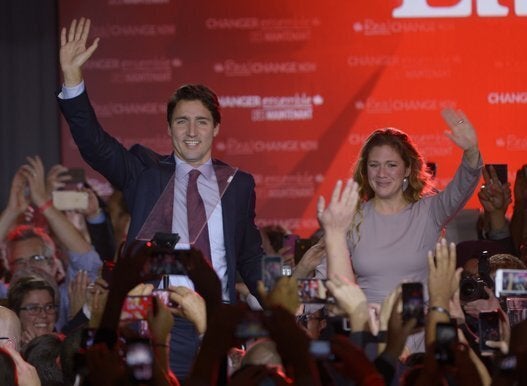 In Photos: Canada Election 2015
Popular in the Community