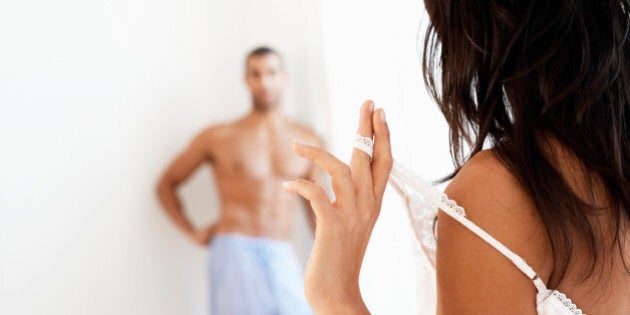 As many as 12 million Americans have a sex addiction, according to the American Association for Family and Marriage Therapy. Some notable celebrities have fessed up to having sexual addictions, in which people are unable to control their sexual urges despite the damage done to their lives and their loved ones. The drama surrounding alleged celebrity addictions and sex scandals provides much public titillation, but also offers lessons for people considering sexual addiction treatment.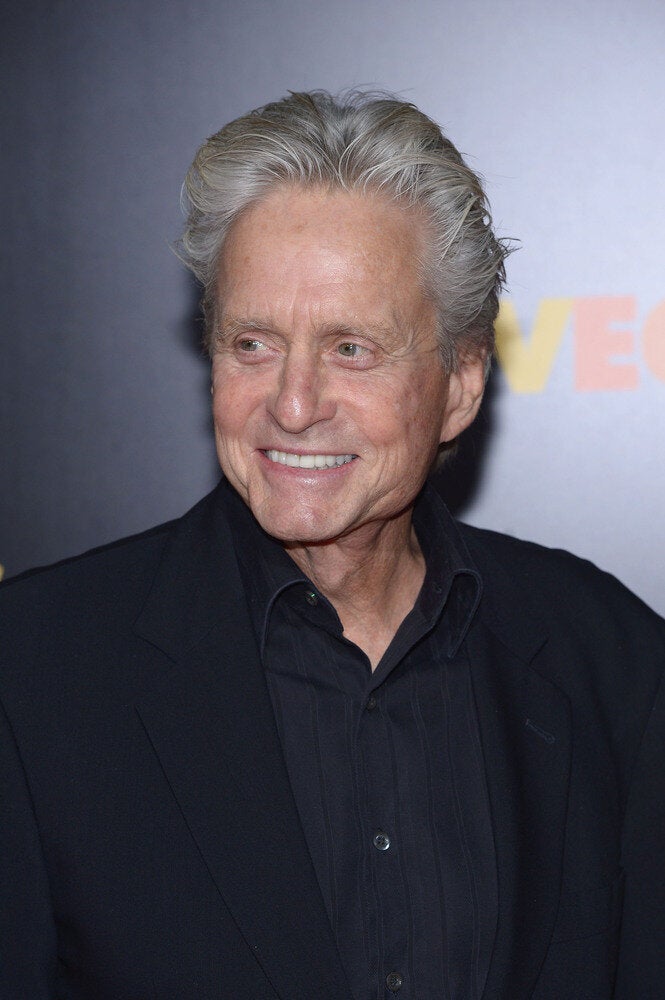 8 Celebs With Sex Problems
Michael Douglas was one of the first celebrities said to have a sex addiction. Indeed, his 1990 admission to an addiction treatment center first brought the concept of sex addiction to the public eye, although Douglas later said the reports of his sexual addiction were inaccurate. Behind the scenes, research into sex addiction had been going on since at least the early 1980s, but therapists argue over its nature and existence to this day.
Motorcycle mechanic and TV host Jesse James acknowledged that he had sexual addiction treatment after he admitted cheating on his wife, Oscar-winner Sandra Bullock, who has since filed for divorce. James said in an ABC News interview that his treatment focused mainly on childhood physical and emotional abuse he claims he underwent at the hands of his father. Many sex addicts have been found to have experienced childhood abuse and are thought to be acting out in a destructive way to reinforce their low self-esteem.
Professional golfer Tiger Woods had to fight for his career and went through a costly divorce after a string of women came forward to say he had sex with them. The news of his risky sexual behavior and explicit "sexting" messages to mistresses did extreme damage to his squeaky-clean image. Many people with a sex addiction find that their behavior escalates over time, as they develop a "tolerance" and need to pursue more frequent or more erotic sexual encounters to receive the same release.
R&B and soul singer Eric Benet sought help at a sex addiction treatment center after his wife, Oscar-winning actress Halle Berry, discovered his infidelity. Despite his treatment, their marriage broke up in 2004, and he has since denied that he is a sex addict. As with most addictions, denial is a powerful barrier to treatment. It's very common for sex addicts to minimize their sexual behavior and ignore the damage it causes.
Playboy model Nicole Narain sought help for sex addiction on the 2009 VH1 reality TV show Sex Rehab with Dr. Drew. Narain admitted to chronic masturbation as well as involvement in countless sexual escapades, including the making of a sex tape with actor Colin Farrell that surfaced in 2005. Solitary sexual behavior is another key symptom of sex addiction — according to one study, three out of four sex addicts surveyed said they engaged in compulsive masturbation.
Actor David Duchovny plays a sex-obsessed writer in his TV show "Californication," but the role took on a new edge in 2009 when he entered rehab for sex addiction and later separated from his wife, actress Tea Leoni. They have continued working on the relationship, however, and have since reconciled. It is important for a couple to work together to achieve recovery, so they can re-establish trust and intimacy in their shared life.
Kari Anne Peniche lost her crown as Miss United States Teen in 2004 after she posed nude for Playboy and was caught up in a 2009 sex-tape scandal along with actors Eric Dane and Rebecca Gayheart. Peniche has since sought treatment for drug and alcohol abuse as well as sex addiction. Male sex addicts tend to substantially outnumber female sex addicts in most studies, with researchers estimating that as few as 20 per cent of sex addicts are women. Female sex addicts are less likely to use prostitutes or visit strip clubs, but will often engage in chronic masturbation and impulsive sex with multiple partners.