Having more money means having more sex — and vice versa, scientists say.
In the video above, DNews reports that people who have sex two to three times per week had a four to five per cent higher salary compared to those who weren't getting it on as often.
Watch the video above to learn more reasons why these correlations exist. Do you think having more money leads to more sex or do you think having more sex puts you in the position to earn more? Let us know in the comments below.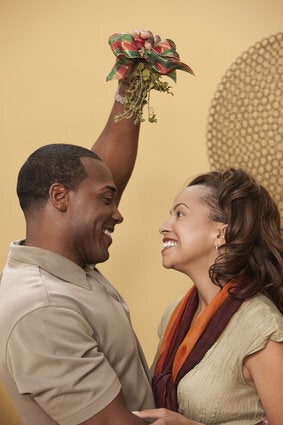 10 Tips To Revive Your Sex Life