Sex ed has changed a lot since you were in school, so in case you need a refresher, we're here to help.
In the video above by HuffPost Australia, we go through different types of STDs and STIs from the usual suspects: herpes, chlamydia and gonorrhea, to less common infections like mycoplasma genitalium and ectoparasites.
According to the Public Health Agency of Canada, chlamydia, gonorrhea and syphilis rates have been on a steady incline since the late 1990s. And though young Canadians report the highest rates of STIs, diagnoses of middle-aged adults is also on the rise.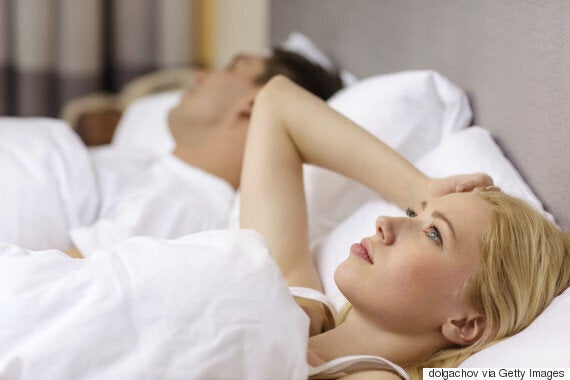 Earlier this year, the Toronto Star reported that only one-third of adults between the ages of 40 and 59 practice safe sex — which might explain why chlamydia infections for the age group went up a whopping 154 per cent between 2003 and 2012.
If that doesn't make you want to practice safe sex, watch the video above to learn more about the long-term symptoms of STIs and STDs.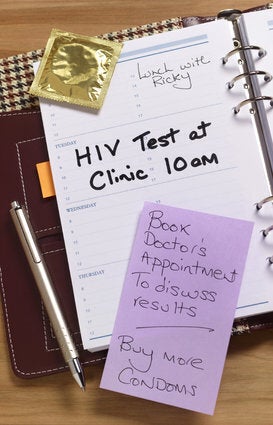 How To Have A Safe Relationship When You Have An STD