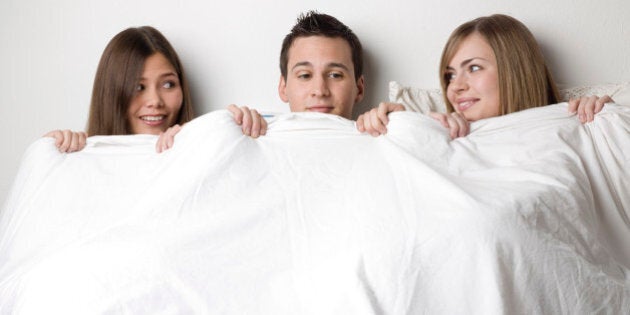 Want to spice up your sex life? You might want to think about being more adventurous. But whether you are contemplating a sexy photo, a threesome, or having sex in a taboo setting that could risk a public viewing, you need to consider the risks involved.
"You want to live so you have no regrets, either about the things you did do or the things you didn't do," says licensed sex therapist Isadora Alman, MFT, in private practice in Alameda, Calif., and author of Doing It: Real People Having Really Good Sex.
That said, Alman advises being very honest with yourself about how far you are willing to go. Being a little adventurous can lead to mind-blowing sex, but before you try something new, she says, "have a conversation with yourself about it first." Ask yourself how you would feel if your videotaped sexcapade ended up on YouTube, if you lost your job because your boss learned about what you did, or if you contracted herpes or another STD.
Here are eight sexy ideas that sound like they could be fun, but could backfire if you aren't careful: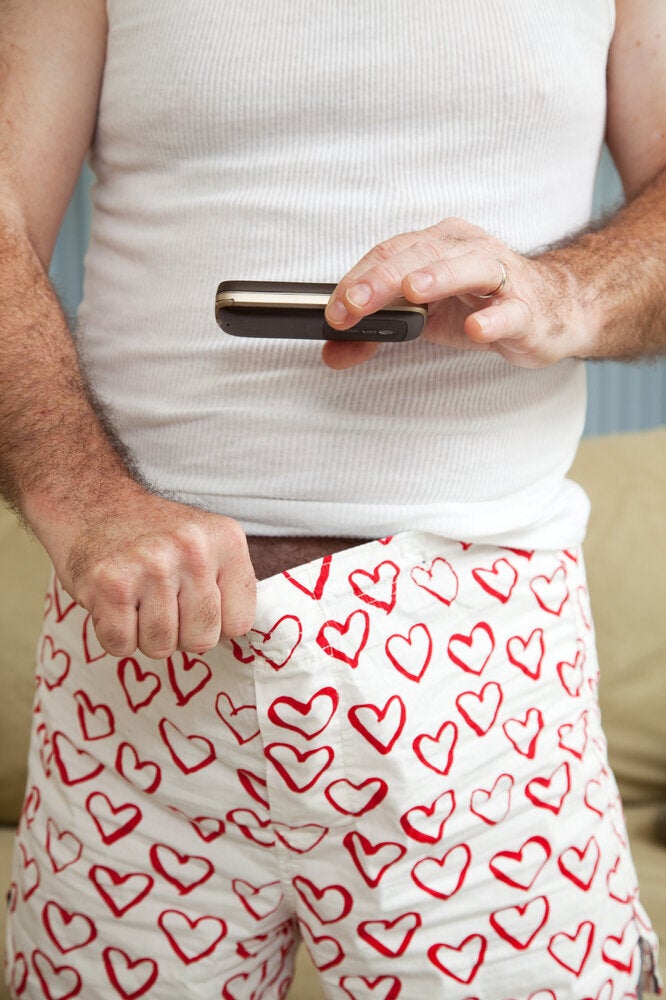 8 'Sexy' Ideas You Should Probably Avoid