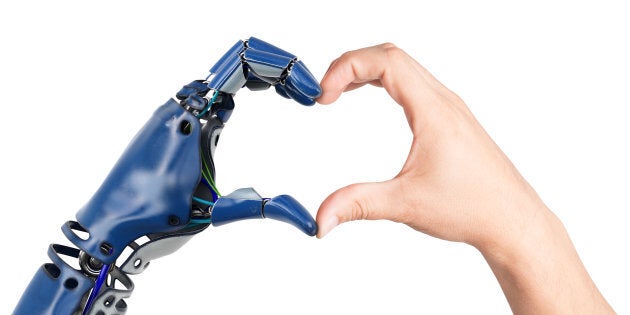 Now, here's some advice you might not hear in couples counselling. At least, not in the next few years.
"I predict their availability will give couples greater opportunity to define their own types of marriages. One example might be that more couples could choose 'companionship marriages' that do not involve sex, but focus solely on the creation of a family," economics professor Marina Adshade said in a press release.
"I don't see sex robots as substitutes for human companionship but rather as complements to human companionship. Just because we might enjoy the company of robots doesn't mean that we cannot also enjoy the company of humans, or that having robots won't enhance our relationships with humans."
Adshade is the author of a chapter in Robot Sex: Social and Ethical Implications, a new book that draws on perspectives from philosophy, psychology, religious studies, economics, and law on the "possible future of robot-human sexual relationships."
She'll be reading from her chapter at the UBC bookstore today.
"People keep saying this is five years away, this is six years away. I don't think it's actually that close, because robot technology is taking an incredibly long time to develop," she said.
"For example, the Real Dolls that everybody sees that are called robots, there's nothing about them that makes them a robot ... they don't even have heaters in them, so they're not even body temperature. That's how far away we are."
"We have become increasingly demanding in what we want from the people that we marry. There was a time when women were happy to have a husband that supported the family and men were happy to have a caring mother to his children," she said.
"Today we still want those things, but we also want so much more — we want lasting sexual compatibility, intense romance, and someone who is an amazing co-parent. That is a lot to ask of one person."
Sex robots could help people move away from thinking that they need to get everything from one person, Adshade added.
"(They would) allow us to focus on other qualities in a marriage partner, free of the requirement of sexual compatibility."
Technology has long been part of the bedroom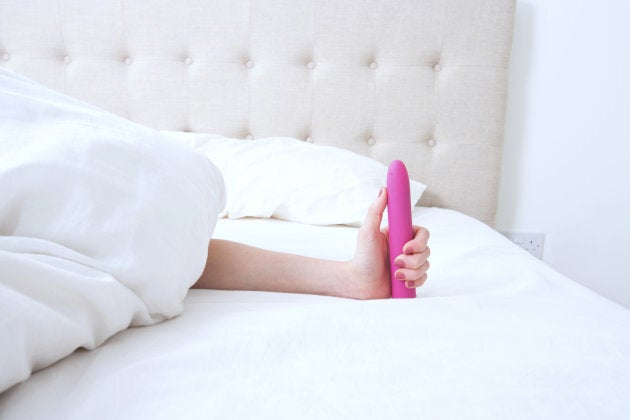 While the idea of sex robots might seem a little out there to some people, remember that technology has been part of the bedroom for, well, centuries (the first known dildo "made of siltstone and polished to a high gloss" dates to the paleolithic era, according to Alternet).
And the first steam-powered vibrator was created by Dr. George Taylor in 1869. Sure, it was to treat women's "hysteria," but ... we'll take it. Cordless vibrators have been around since the 1960s, and couples have been able to enjoy having sex remotely thanks toteledildonics (technology that combines sex toys and software) since 2004, according to Marie Claire.
Last year, a report from the Foundation for Responsible Robotics found that rapidly evolving technology has already led to the production of "android love dolls" that can perform 50 different sexual positions, Global News reported.
So, we might not be too far off from sex robots improving our marriages, after all.
Popular in the Community