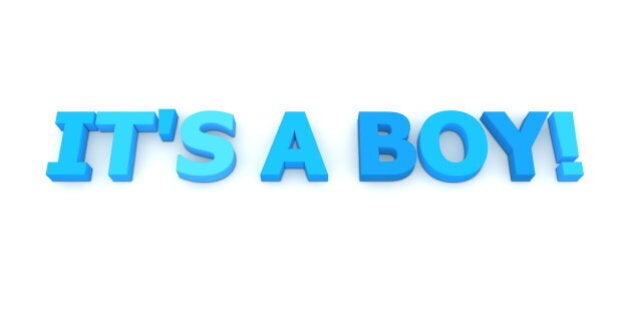 This week the news broke, again. Female feticide is occurring in Canada.
According to new research released April 11 in the Canadian Medical Association Journal, the normal birth ratio of about 105 boys for every 100 girls is skewed for Canadian mothers born in India. After having two girls, the ratio at birth for the third child is 138 boys for every 100 girls. It gets worse from there.
In 2006, I broke this news in a piece called "Canada's Lost Daughters." I examined the birth data in communities with high percentages of immigrants from communities where this is culturally acceptable and found skewed ratios.
At some point this story ceases to be new. We've just reached the point of accepting this is a problem in Canada.
I have tried to alert Canadian women to the fact that abortion does not serve women's rights, to little avail.
Canada has no criminal laws restricting abortion whatsoever, much to the joy of many who call themselves feminists. Neither would a law necessarily help here. The sex of a child should not be denied to women for whom it is valuable information not just in planning, but also in bonding with their children in utero.
If a law is only a partial answer, this necessitates a discussion about widespread culture change. Culture change is easier said than done. I speak from personal experience: for about eight years I have tried to alert Canadian women to the fact that abortion does not serve women's rights, to little avail.
What can be done in this dialogue of the deaf between activists on both sides? We can find the areas where we agree.
For one, we can all condemn abortion wholesale in certain instances, as in the case of sex-selection abortion.
Next, we can recognize that abortion is not only a private decision, as we are so often told. It is also a public tragedy. Skewed sex ratios show this in clear relief. Ten years ago I interviewed Heather Stilwell, a school trustee in Surrey, British Columbia, who had an interest in encouraging kindergartners to read. She found over time she didn't need to make as many book bags for little girls as little boys. This picture of classrooms in Canada filled with boys is startling -- and public.
As defenders of women's rights, we need to begin to recognize that equality for women has a ways to go precisely because we offer women abortion as an easy solution. We love the idea of empowering women. Yet oddly we preach that young women cannot be fully fledged members of society if they don't function as men do, having sex but never getting or being pregnant.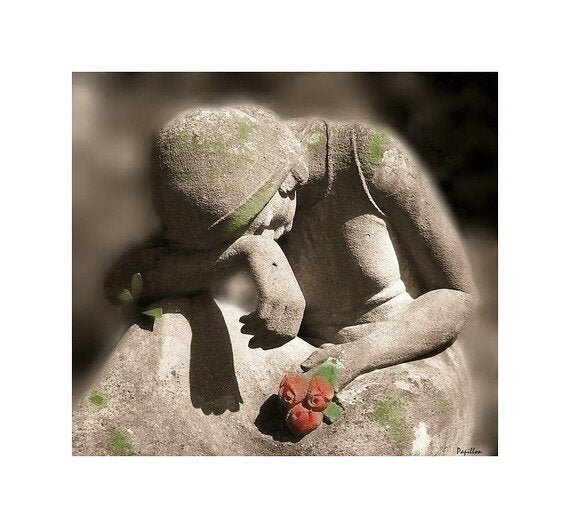 Finally, in examining and considering the crime against women of sex-selection abortion, we should recognize that our own western cultural blindness partners with India's cultural blindness. Here, Canadian culture that supports abortion-on-demand partners with Indian culture that supports son preference to eliminate women. We cannot point fingers unless they are turned inward.
In the middle of writing this piece, I got an urgent email. A woman with an in-utero diagnosis of trisomy aborted her second trimester child. She is now suicidal. Did I know of anyone who could help?
This is the modern face of abortion that few publicize, though suicide and suicidal ideation are known risks when abortion is chosen for wanted pregnancies. (There's a new documentary coming out called Hush that explains this. It is being pre-screened April 16, 2016.)
Canada loses roughly 280 human beings to abortion every day. Annually, that's like losing the number of people in Waterloo, Ontario.
What bothers us about this number, what bothers us about the post-abortive suicidal woman is basically... nothing at all. We care only that when abortion happens, that females and males die in equal numbers.
It's not Indo-Canadians alone who have a problem. Cultural change is needed in many more communities and homes across Canada. We can start by re-evaluating our own openness to abortion at any time, for any reason.
Follow HuffPost Canada Blogs on Facebook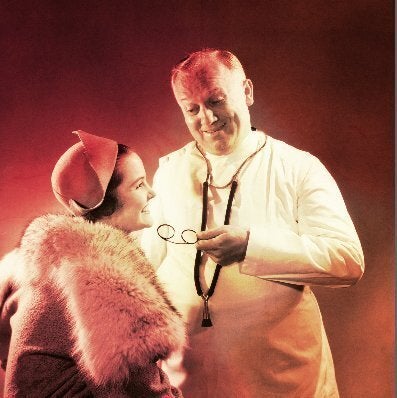 10 Myths About Abortion That Need To Be Busted