As if the regular ol' Selfie Stick wasn't self-centred enough, someone has come up with the Sex Selfie Stick, which takes the self-photo craze to a whole other level.
Footage taken can also be uploaded to your computer or phone, and believe it or not, the device also syncs with FaceTime, so you can literally interact on-screen with someone else's genitals.
The "Svakom Gaga Intimate Selfie Camera Vibrator" is for sale on Lovehoney, a British adult website specializing in sex toys, lingerie and other sex accessories.
As of now, the Sex Selfie Stick is retailing for £119.99 (approximately C$227.83).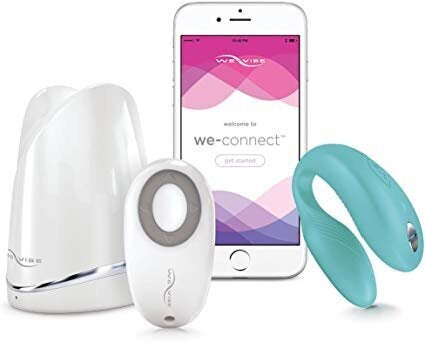 13 Mind-Blowing Sex Toys