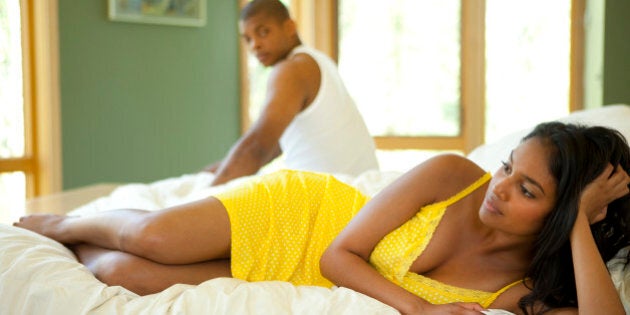 There's a right time for everything and when it comes down to sex, some things are better left unsaid.
If you're not sure what to say, some studies have shown that talking about sex during sex equals better sex. Simple, right? The study found people who openly communicated about sex while getting busy were more likely to be satisfied under the sheets. Things like letting your partner know what feels good or guiding them to your boy's hot spots are easy ways to be open during sex.
So to help you out in the bedroom department, we came up with some of the most annoying things you can say during sex — out loud at least.
Did we miss any? Let us know in the comments below.
In no particular order, here are 20 things you should NEVER say during sex: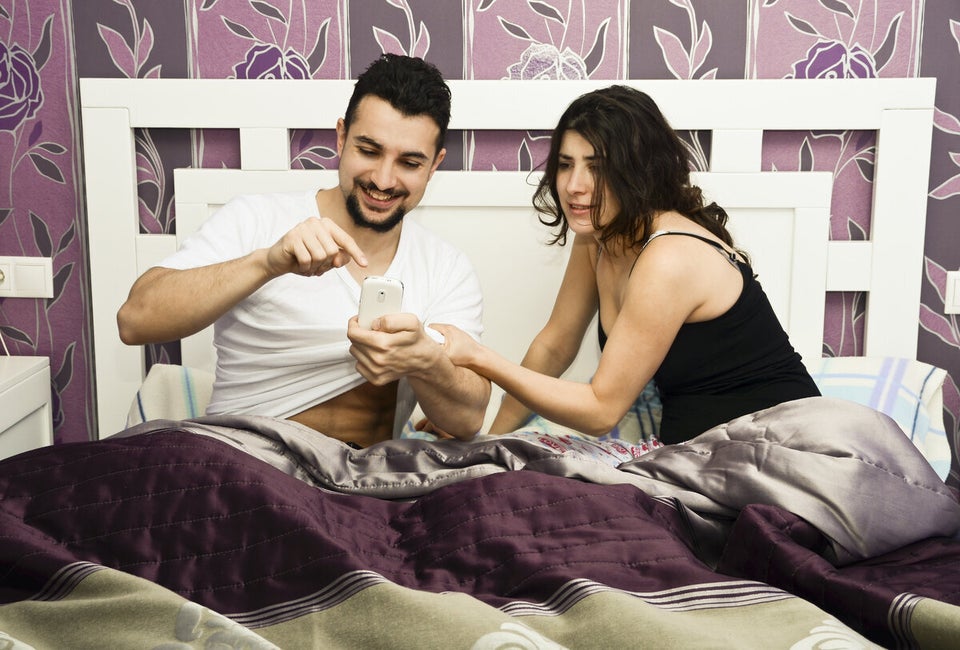 20 Things You Should NEVER Say During Sex
Popular in the Community