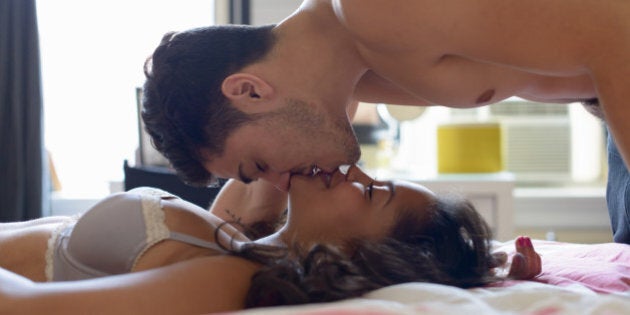 In theory, the colder weather is the perfect excuse to snuggle with your sweetie under a blanket, but if you can't imagine when you'd have the time for all that unproductive cuddling, you're not alone.
"The usual advice works — date night, making time for sex, etc.," says erotica author Kate Allure. "But whenever our lives get busy, especially around the holidays, we tend to drop those things that seem expendable."
The solution? Find a way to make sure sex doesn't feel like an impossible task. These 11 tips will help you find time to get frisky this fall/winter, no matter how busy you are.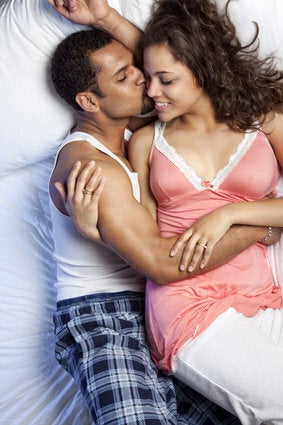 Sex Tips For Overly Busy People
Popular in the Community