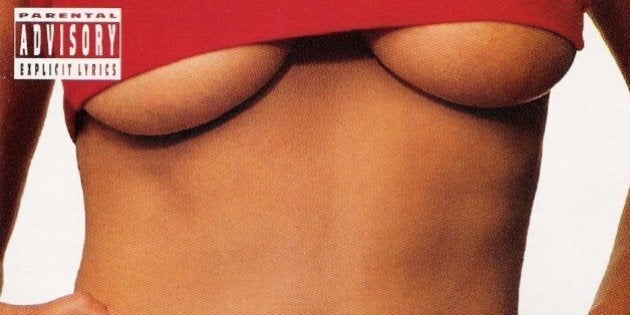 Not too long ago, the internet exploded because Miley Cyrus -- Hannah Montana herself! -- had the audacity to be the first person to ever use a scantily clad body to try and sell music. Or, y'know, not.
Cyrus has been taking advantage of the advertising adage that "sex sells" to help move units -- and she's recently been joined by everyone from pop star Lady Gaga, who displays her her thong-clad bum on the cover for her new R. Kelley duet, to indie darling Sky Ferreira, whose art for "Night Time, My Time" features her naked in a shower.
By contrast, Cyrus' "Bangerz" cover, featuring the singer in a short trench coat, is positively demure -- but album art has been the primary means of using skin to sell music since pretty much the moment music has been for sale.
Here are the sexiest album covers we could find, dating back to the 1950s and 1960s right up to today.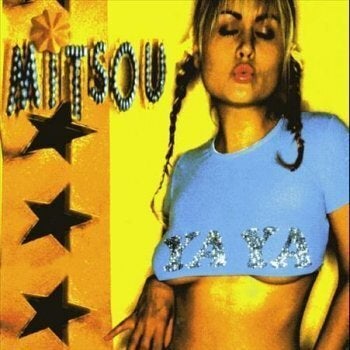 Sexiest Album Covers Ever