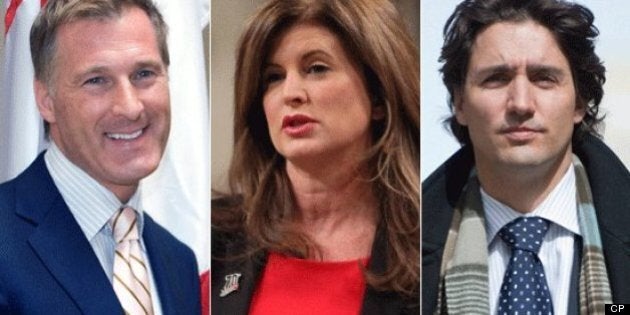 It would appear that Peter MacKay's days as Canada's sexiest male MP are now well and truly finished.
Perhaps most notably, the survey singled out Foreign Affairs Minister John Baird as the best member of Harper's cabinet.
Yet it is the ranking of MPs according to their sexiness that tends to get the most attention.
"That's not what I came here for," he told The Hill Times, rolling his eyes.
Check out the slideshow below to learn which MPs are considered the sexiest in Canada.