In a dating world full of swiping and countless apps, it's no surprise women are still getting messages like this one.
Posted on Instagram by user llweiss85, a text exchange between herself and a 28-year-old man is something a lot of women can relate to.
"[sic throughout] i am not trying to bad mouth men cuz i know us women have issues and can be just as disrespectful. But this is the 3rd thing this man said to me," Lindsey Lorena wrote on the site.
"He is 28 yrs old! I would imagine a 20/21 yr old to talk like that. I have no problem taking a man on a first date. I have asked men on the first date before."
In the text exchange, the man asks Lorena when she is coming to see him.
When she replies, "I am going to need you to rephrase that with 'can I take you to dinner' or even a 'when can I take you on a date?,'' the man replies, "[Sic throughout] That's why woman single because depend on a man Too Much like don't depend on me if you want to go on a date invite me on 1."
Oh, please. Clearly, this has nothing to do with depending on a man.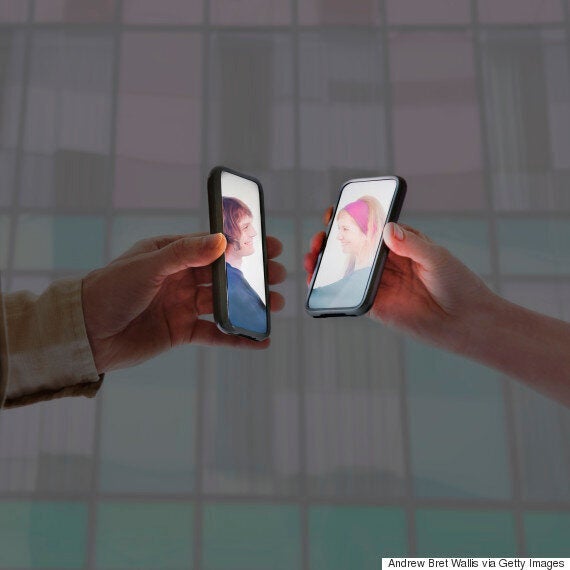 Lorena also tagged author Derrick Jaxn, who often comments online on topics like cheating, marriage and healthy relationships.
Jaxn posted a screengrab of the text exchange on his Facebook page, and asked his fans to weigh in.
One person noted some women are single because of the lack of respect men give them.
"Asking to be taken to dinner or going out on a date is not showing a woman's dependency on a man. No response is the best response in this situation."
Another user said the man's first message spoke volumes.
"'When are you gonna come see me' always equates to 'chill in the house and let me do as little as possible but still expect you to be interested in me.' No thanks bruh."
Others said this text exchange is a little more complex when it comes to understanding equality.
"[sic throughout] it's so complex.. like think about for me one minute we're shouting treat me equally , or even yet treat me like one of the boys .. and the next were asking for old fashion chivalry. . sometimes we don't even know what we want.. the same girl that will get up in a man's face will later ask to be treated like a deliquent flower.. it's so complex.. we're one foot on each side in how we want to be treated."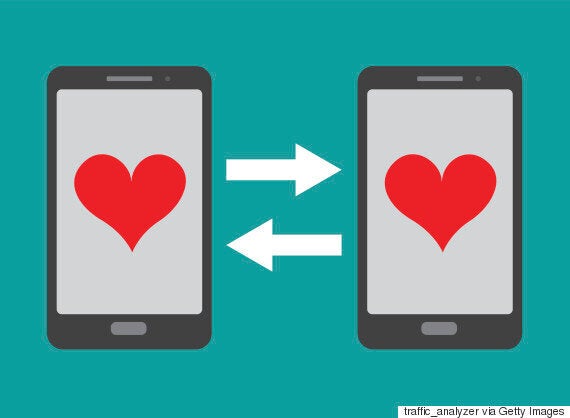 And sexist text exchanges after meeting someone online or at a bar is nothing new and something women are all too familiar with. In 2014, one woman's text exchange with a man went viral after she didn't want to respond to this message: "You can put my meat in your mouth."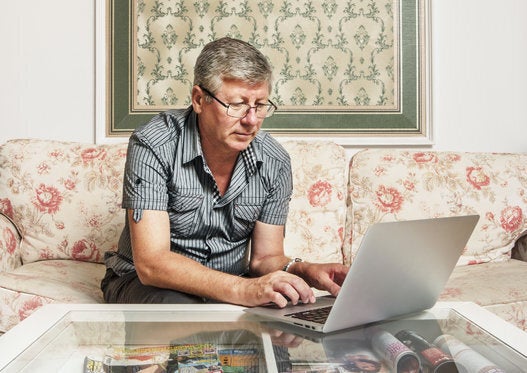 How To Master The Art Of Online Dating