The survey found 19 per cent of those polled believe women actually provoke sexual assault when they're intoxicated. Of those respondents, nearly 23 per cent were between the ages of 18 and 34.
"The belief that women are responsible for sexual assault because of their actions or appearance is still common in our society, and can cause women who have suffered abuse to stay silent and often feel responsible for what happened to them," says Anu Dugal, director of violence prevention at the foundation in a statement. "Canadians must stop questioning and blaming sexual assault victims and start asking why some men rape women."
Perhaps it shouldn't be surprising to see Canadian women fall into the dangerous trap of blaming the victim and "slut shaming."
The survey, which polled 1,008 randomly selected Angus Reid Forum panelists, also found that 15 per cent of Canadians believe women provoke sexual assault by flirting with men and 11 per cent think women can encourage sexual assault when they wear short skirts.
Hilla Kerner of the Vancouver Rape Relief and Women's Shelter says men in general should know better.
"Men know better and I'm not sure that they really need to be told that if a women passes out it means you can rape her. I think men know better and they know not to rape women," she told News 1130.
Are you surprised with these results? Let us know in the comments below: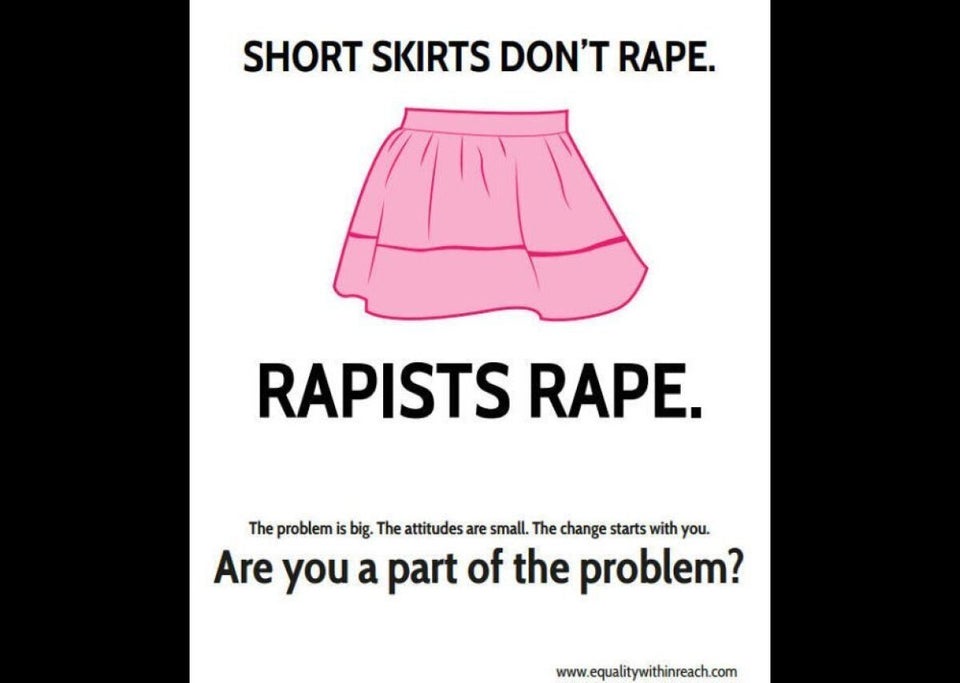 Campaigns For Gender Equality