The current #MeToo allegations being investigated in Ottawa have elected officials at their centre, but to change the culture on Parliament Hill, political staff have a key role to play.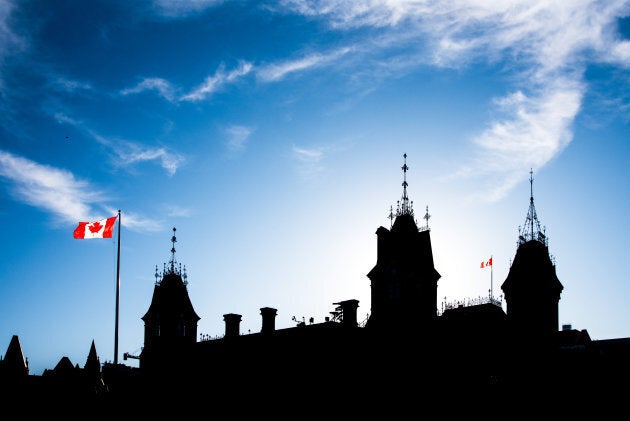 But this movement is about so much more than simply outing our elected officials. This is about change and creating a safe and inclusive workplace. If we want to truly change the culture, then political staff have a role to play as well.
While there are 338 elected MPs, the sheer amount of people directly involved in the political world in Ottawa is staggering. Thousands of staff work for MPs in Ottawa and their ridings, plus ministerial offices, and when you add in associations, media and lobbyists, you begin to understand just how many people work in politics and how all-encompassing this culture can be. To think there are only three examples of alleged harassment within political parties would be foolishness in the extreme.
Progress is being made and the whisper network is no longer made up of whispers, but of shouts that can be heard throughout every legislature in the country. Ontario PC Interim Leader Vic Fedeli's Chief of Staff, Alykhan Velshi, should be applauded for so vigorously stating that he will protect those that work for him.
Let's show the country that all are equal in the halls of our government, both at an elected level and at the staff level.
Our political staff and chiefs need to do the same.
We don't have all the answers, but the fear that continues to echo throughout the country is that for the next several months as these independent investigations take shape, that nothing will truly change. Or at least, that nothing will change in the long term.
So, let's take ownership of the culture on the Hill. We already know that many women opt not to work in politics because of a multitude of reasons and now, with news stories of alleged sexual harassment seemingly on a daily basis, men could be thinking that hiring women could be a mistake. We can't afford to move any further in the wrong direction.
Harassment is only part of the problem. The imbalance of power and the lack of equality in the workplace play such an enormous role in perpetuating and creating an environment where harassing female staff is status quo.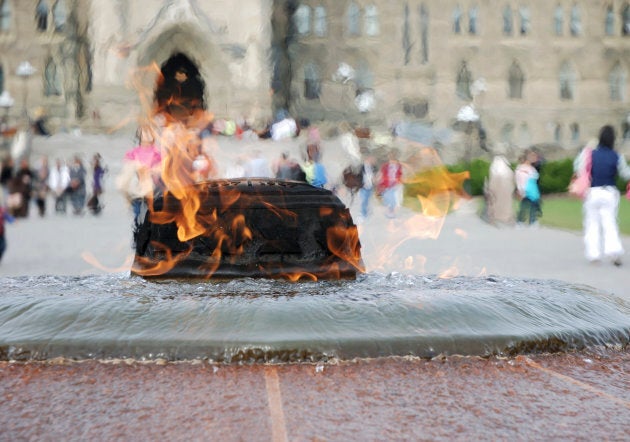 We can fix this. Hire women in senior roles, give women opportunities to lead, mentor women (yes, men of politics, #mentorher), lead by example and call out harassment when you see it.
Let's show the country that all are equal in the halls of our government, both at an elected level and at the staff level. Then step back and watch the change roll in.
The writers of this piece, a female Liberal and male Conservative, have worked in the trenches of the House of Commons and political parties. While we may all play for different teams, in this instance, partisanship needs to be pushed aside.
We need to work together to create an environment safe of any type of harassment, so that the best that committed Canadians have to offer can play out on the political sphere. Already, all three House Leaders in the House of Commons are women (Chagger, Bergen and Brosseau) and, together with their staff, they can work in tandem to create safe political spaces and redeem our political environment in the eyes of Canadians.
If we want to change the culture on the Hill, let's not stop at our elected officials. Let's start everywhere and encourage our political staff to be a part of the solution.
Laura D'Angelo & Matt Triemstra are Account Director's at Ensight. Laura previously worked for the Liberal Party of Canada, while Matt worked for Conservative Members of Parliament and the Conservative Resources Group on Parliament Hill.