Late-night comedian Jimmy Kimmel may have come up with the hilarious segment, "Celebrities Read Mean Tweets," but professors at Simon Fraser University have shown they can deadpan like Hollywood stars.
History Prof. Alec Dawson's performance, in particular, kept us on the edge of your seat.
Who knew academics were so hilarious?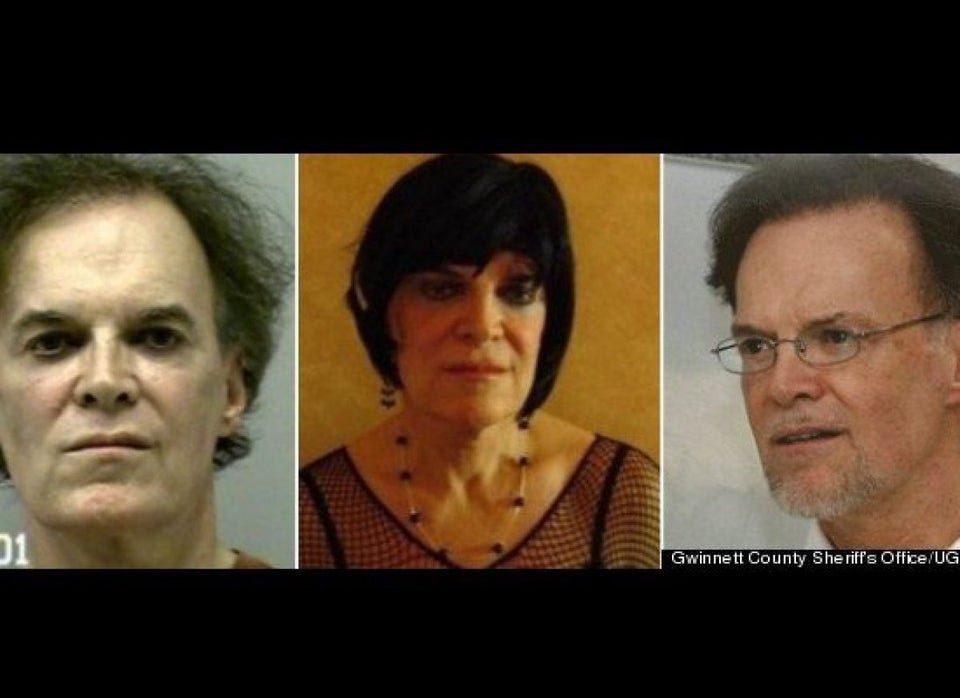 Professors Behaving Badly
Popular in the Community