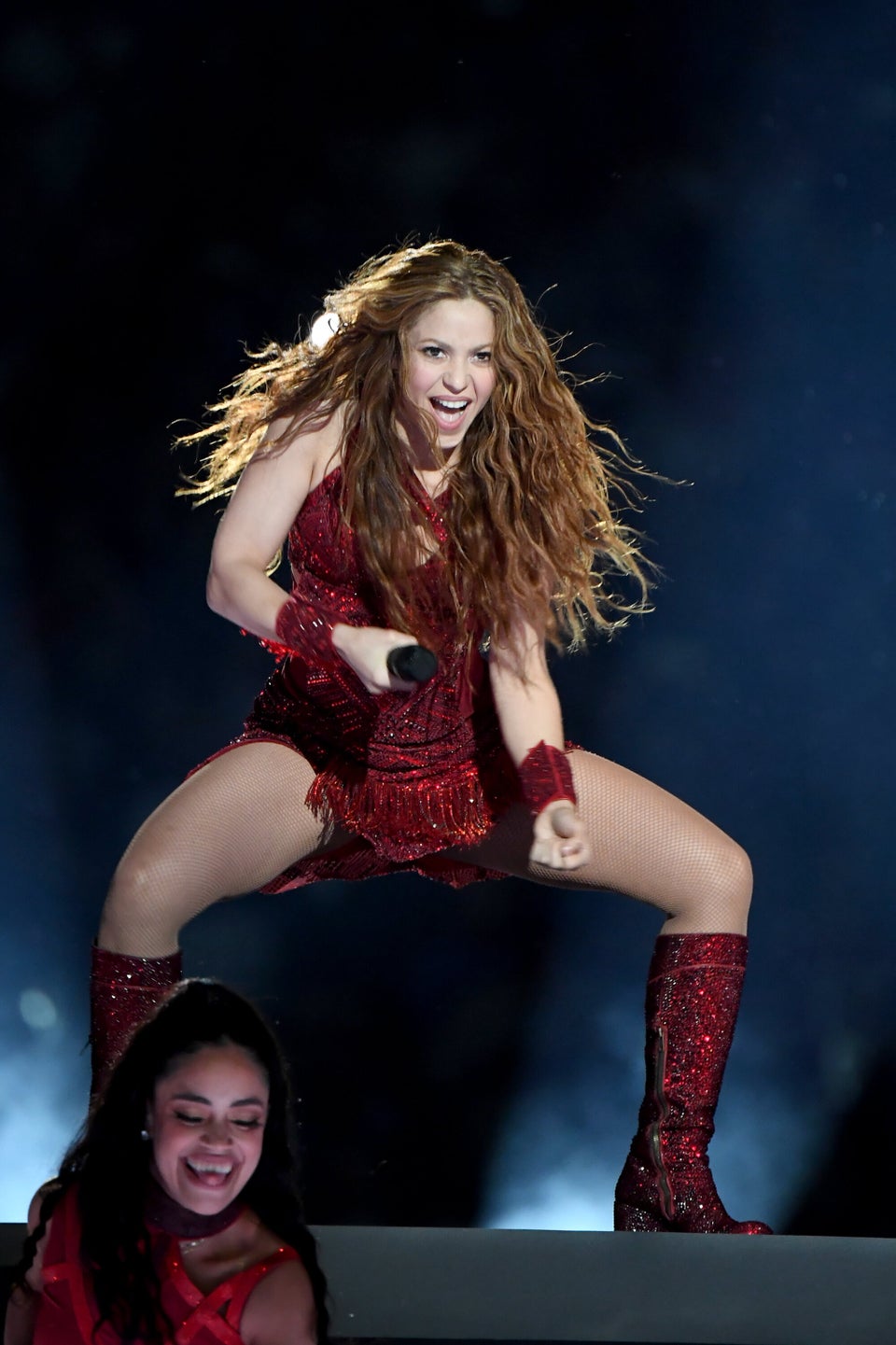 Super Bowl LIV Halftime Show
Her energetic rendition included a hearty dance break with dancers clad in gold, and was sung in tandem with Lopez's "Let's Get Loud."
Prior to the Super Bowl, Shakira told "60 Minutes" that Piqué's brief music video cameo caught her attention, even though she "didn't know who he was."
"But when I saw the video, I was like, 'Hmm, that one's kind of cute!" said Shakira to the broadcaster in January, with a laugh. "And then someone decided to introduce us."
The song has almost 2.4 billion views on YouTube, and CBS reports it hit number one in more than 15 countries.
And something tells us that its views will only continue to rise as more people catch Shakira's historic Super Bowl performance, and connect the dots about this song selection's personal significance. According to Twitter Data, the "Waka Waka" performance was the most-tweeted moment of the Pepsi Super Bowl Halftime Show.
"Whenever, Wherever," right?
Popular in the Community