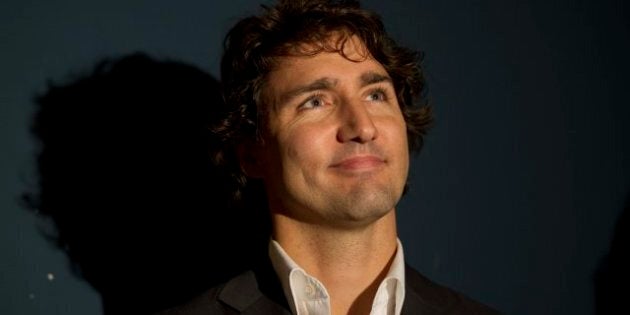 Anti-Muslim bigots have gone too far in criticizing Justin Trudeau for his anticipated speech at a major Islamic conference that is going to be held next week in Toronto.
As reported by CBC, the critics have raised concerns about radical views and the alleged affiliation of other speakers at the event later this month; they have also pointed to alleged ties between major conference sponsors and the Islamic militant group Hamas.
I have been attending this conference for years. The speakers include intellectuals of high calibre such as Kristiane Backer, former MTV Host; Dr. William Fray Vendley, the Secretary General of the World Conference for Religions of Peace (WCRP), Dr. Karen Armstrong and Dr. John Ralston Saul among many other notable scholars and religious leaders of different denominations.
I find it an insult and disheartening to have these hate-mongers trying to muzzle a convention like this one where people gather from all over the continent and some come as far as Africa and Europe to nourish their souls, revive their spirits and learn how to be active members and outstanding citizens in the societies they live in.
The conference is all about peace and harmony and how to be a productive member. It teaches us to be involved in all aspects of life including helping those in need irrespective of color and creed.
The Muslim community has been outraged to get this kind of false alarms towards a convention that promotes tolerance and respect.
The Canadian Council on American-Islamic Relations (CAIR-CAN) had condemned the attempts of anti-Muslim bloggers to smear Canada's largest gathering of Muslims at the annual Reviving the Islamic Spirit (RIS) Conference.
In a bulletin issued on Wednesday, it had urged Canadians to thank Justin Trudeau for standing by RIS and had urged the media to fact-check anti-Muslim claims.
"With 30,000 attendees last year alone, the RIS conference has become one of the
leading events of its kind, anywhere in the world," says Ihsaan Gardee, CAIR-CAN's
Executive Director. "To suggest that there is something untoward about a conference
that invites leading thinkers like John Ralston Saul and Karen Armstrong to speak on
topics such as inter-faith dialogue and mutual understanding is ludicrous. This is yet
another example of Islamophobic vitriol aimed at marginalizing and vilifying Muslims."
Shame on these bullies for trying to spread intolerance and confusion out of hate and animosity towards the peaceful and law abiding community.
They take advantage of every opportunity they can find to create panic in the society as if Muslims are coming to take over the land, slit the throats of babies and force their beliefs on everyone.
They ought to show respect to Muslims who deserve to be treated with respect like everyone else. Muslims are mature enough to choose what conference to attend and they don't need bullies to dictate what to do and which speaker to listen to.
These alarmists might have issues with some of the speakers. We live in a world of diversity in opinion where one's freedom fighter is considered a terrorist by others.
We should learn to disagree without creating phobia and hate towards one another.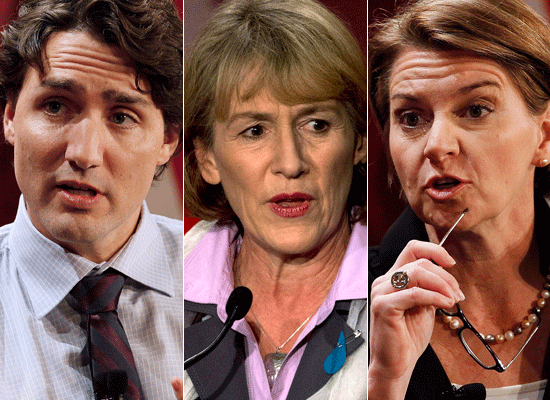 Liberal Leadership Candidates
Popular in the Community