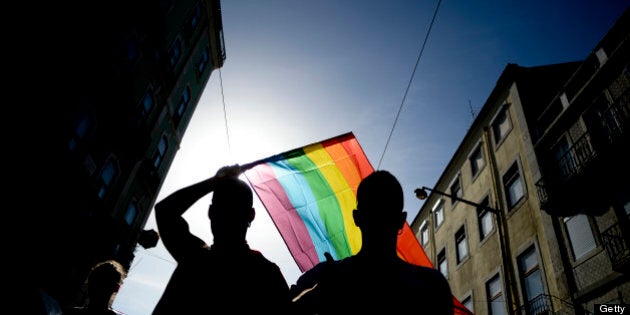 This weekend, after years of fighting for the right to be seen and heard, thousands of people took to Yonge St. in the largest Trans March of all time. This wasn't the largest Trans March in Canada--this was the largest Trans March in the world. Ever.
In every meaningful sense, June 28th, 2013 was a watershed moment in Trans history. So, why has almost no one heard anything about it?
The answer is Pride. Not the biblical kind of pride, but rather the corporatized, heavily branded "McPride" that is the reality of modern, gay-for-pay, event planners.
It should astonish everyone (except trans people, who are used to this kind of thing) that to my knowledge the Trans March receives zero financial support from Pride Toronto Inc. No money, no media support, no logistical support, no water for marchers. Nothing.
The fact that one of the wealthiest members of InterPride/WorldPride contributes absolutely nothing to this community is disgraceful. However, not only have they failed to contribute, they have actively set up barriers (literal and figurative) to prevent marches from happening.
Community members had been asking for support for years, but had been dismissed with bureaucratic excuses from Pride Festival officials who claimed that "The city won't give a permit", "the timing isn't right", or that "the police won't allow it."
In 2009, local activists who were tired of this figurative blockade decided to assemble at the top of Church St. and walk a few hundred yards South towards Wellesley St--the heart of Toronto's "Gay Village." As we assembled, several "safety officers" representing the Pride Festival attempted to panic the Trans marchers by claiming the demonstration was "illegal." After further discussion, they claimed that they had "brokered a compromise" and that we were allowed to march... down the sidewalk.
However, we were also told that we would have to stop the march at Wellesley St. because Pride Festival officials had placed a 50-foot wide metal barricade blocking the entrance to the Gay Village.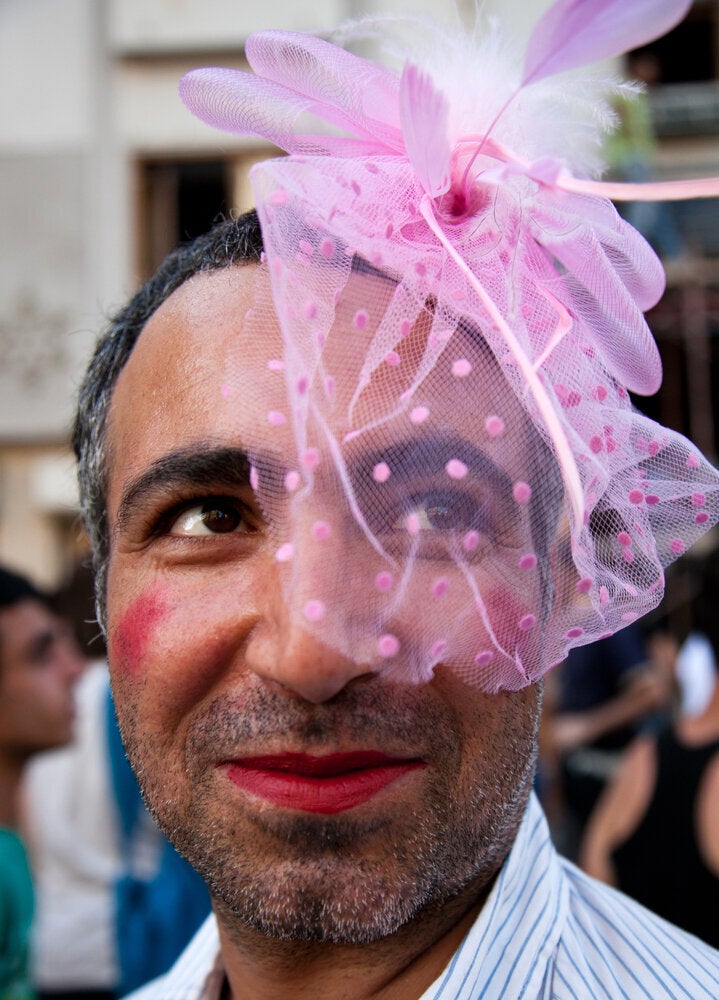 Pride Parade Style