Lesson for Shania Twain: Your paid assistant is not actually your BFF.
On "Watch What Happens Live," host Andy Cohen asked the country singer what she would say to her former "best friend," Marie-Anne Thiebaud.
Twain replied, "I wish I'd never met you."
She continued: "That would be it. You panic in those situations, you don't know what to do. I think there are some people in life you would say, 'I would have been better off not ever knowing that person.'"
Thiebaud had an affair with Twain's husband and chief musical producer Robert "Mutt" Lange, which ended their 17-year marriage in June 2010.
After that split, Twain started a relationship with Thiebaud's husband Frederic Nicolas Thiebaud. Twain married Frederic in January 2011.
As much as it might sound like it, Twain is not bitter. "But I can't say I would be better off because I think I learned a lot from all of that. I don't regret it," she said to Cohen.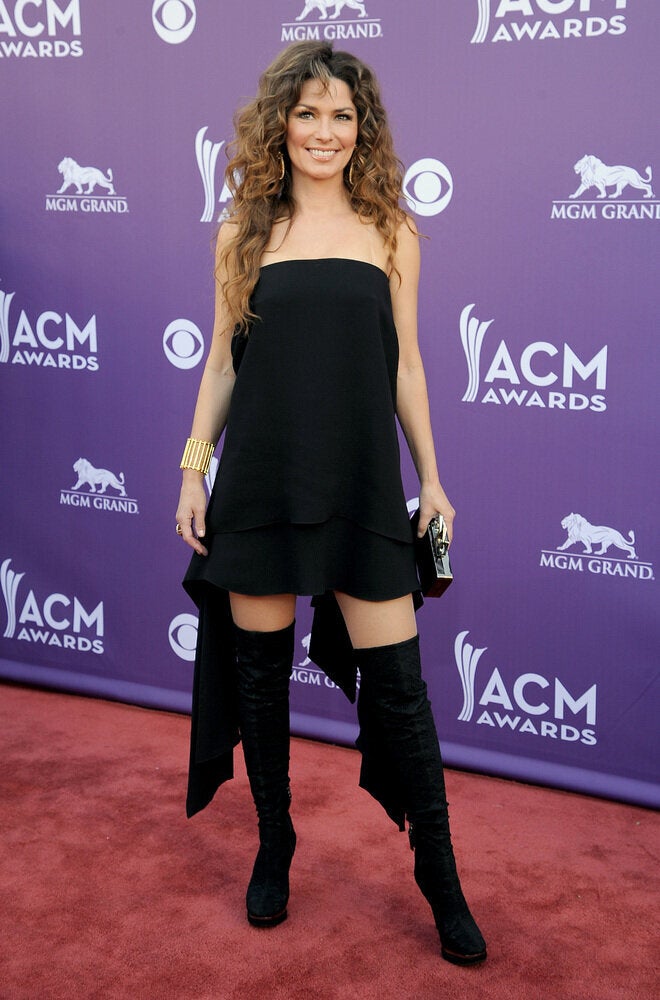 Shania Twain Style