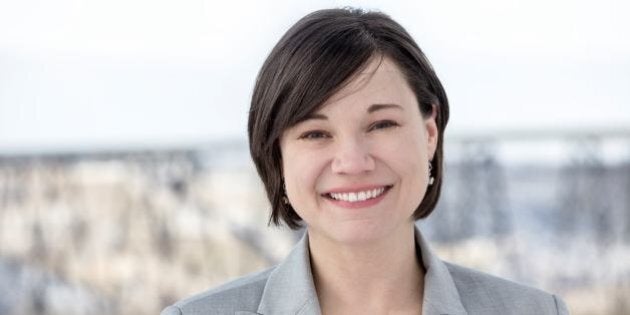 Alberta Environment Minister Shannon Phillips is drawing attention to how awful people can be to female politicians.
On Wednesday, Phillips publicly spoke out on Twitter after a man posted that he would like to stomp on her face.
The minister has said in the past that she receives near daily abuse online. In April, a man was charged after he allegedly called her office and threatened to shoot everyone inside over the province's carbon tax, The Canadian Press reported.
The now-deleted tweet and Phillips' response: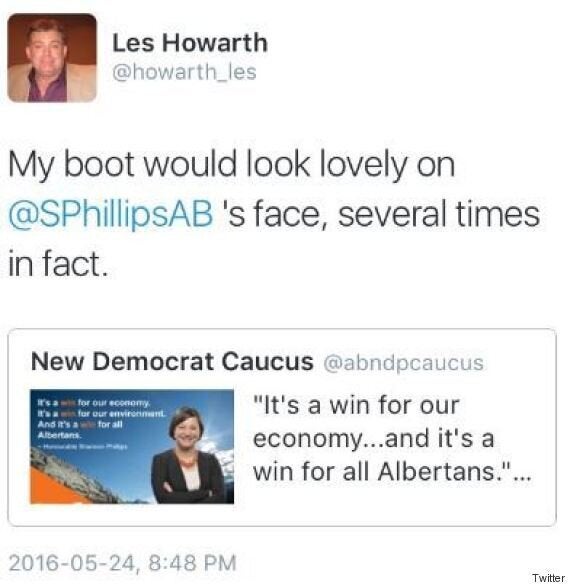 Alberta Premier Rachel Notley has also received torrents of online abuse, telling Global News death threats are not "out of the ordinary."
After one Twitter user questioned whether online harassment was really a "women's issue," as many politicians face strong negative feedback, Calgary Mayor Naheed Nenshi came to Phillips' defense.
MP Michelle Rempel also spoke out recently about the frustrations of being a woman in politics, a move Phillips welcomes.
"I think it's good when women speak out and say, 'Look, enough's enough,'" Phillips said, according to CBC News.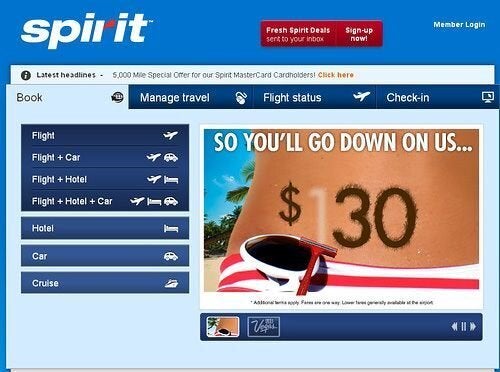 11 Sexist Advertising Fails
Popular in the Community