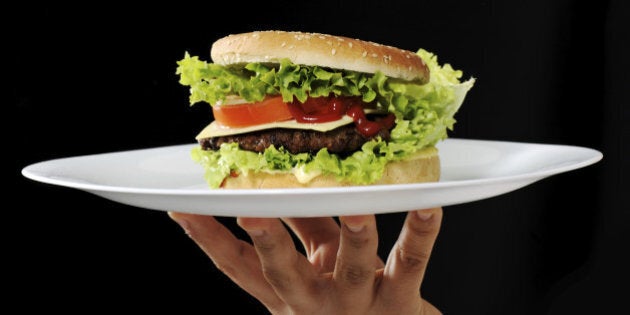 In 1997, one in 40 Ontario workers was working for minimum wage. Today, it's one out of every eight.
The study from the left-leaning institute, based on Statistics Canada data, paints a picture of a central Canadian economy that is rapidly losing higher-wage, unionized manufacturing jobs in favour of lower-wage, non-union service jobs. The result of this shift has been a rise in "precarious" employment such as contract work, temp work and part-time hours.
While the total number of jobs in Ontario grew by 30 per cent over the past 17 years, the number of low-wage jobs (defined as paying an hourly rate within four dollars of the minimum wage) grew by 94 per cent, the study found.
It found that 1.7 million Ontarians now work in low-wage jobs, amounting to 30 per cent of the province's labour force. As recently as 2001, only 16.5 per cent of Ontarians had low-wage jobs.
The portion of workers earning minimum wage has grown to 11.9 per cent of the total labour force, up from 2.4 per cent of the labour force in 1997. The minimum wage in Ontario was $6.85 in 1997, and is now at $11.25.
"The shift away from jobs on the factory floor to jobs serving coffee and cleaning offices has reduced access to trade union representation for low-wage Ontarians," CCPA senior economist Sheila Block wrote in the report.
"The sharp rise in employment in these industries increased the share of Ontario workers in low-paid, precarious jobs as cleaners, security guards, in retail and as food servers."
The report aims to dispel the "myth" that minimum-wage workers are mostly teenagers living at home and saving up for the latest smartphone.
Among those earning the $11 minimum wage, one-third are of prime working age (25 to 54) and 8.7 per cent are over the age of 55. Some 57.6 per cent are below the age of 25.
And with lower wages come worse work conditions. Nearly two-thirds of minimum wage earners have "unpredictable" work hours, meaning their work schedule can change suddenly and often, the CCPA study found. Among low-wage workers earning $11 to $15 per hour, four in 10 had unpredictable hours.
Those in low-end jobs are more likely not to be paid for time off. While 56.8 per cent of people earning more than $15 an hour got paid leave, only 24.9 per cent of Ontario's low-wage earners did, and only 16.8 per cent of minimum wage workers saw paid time off.
The shift from a manufacturing economy to a service economy is certainly not unique to Ontario, and has been seen across the developed world in recent years and decades.
Many economists argue that the resulting lower earnings could have a negative impact in the long term on every aspect of the economy, from house prices to a government's ability to balance its budget.
The CCPA report argues that Ontario should begin addressing the issue by updating its labour policies.
Ontario's labour laws were "written and structured for a very different labour market – one in which the workers who needed the protection of a union were working in mines and manufacturing plants," Block wrote in the report.
"The nature of work in Ontario has shifted and so, too, has the workforce," she added and Ontario's laws "need to be modernized to reflect these shifts in Ontario's labour market and to bolster workers' rights."
In a statement released Monday, Block said there is room for Ontario to raise its minimum wage, legislate more predictable work hours, improve sick leave and vacation requirements, and "make it easier for low-wage workers to unionize."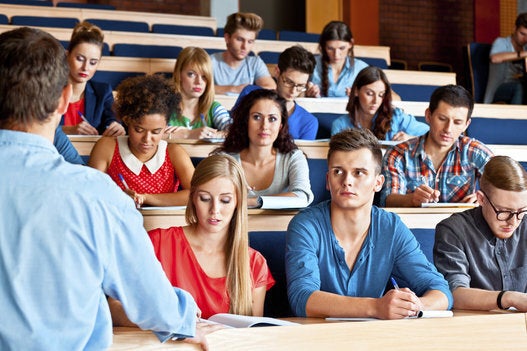 Top 10 Jobs Canadian Employers Can't Fill (2015)