Having problems sleeping? It could be because your partner is lying next to you.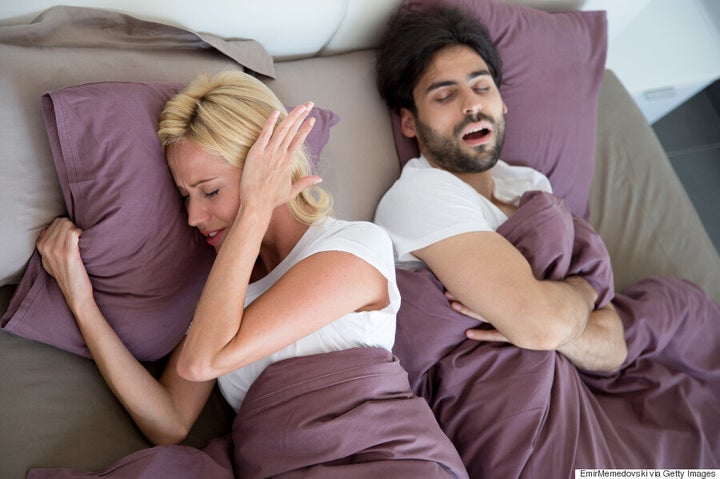 The study found that 29 per cent of people have difficulty sleeping and results suggest partners are partly to blame. (Although there are many causes of insomnia including stress, illness, medications, alcohol and caffeine and more.) Some of these couples have resorted to sleeping in separate beds and even households to deal with their insomnia.
But is there a compromise that can be reached so couples don't have to spend their nights apart and get a good night's sleep?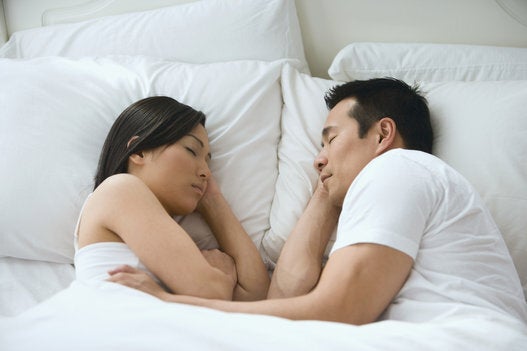 Tips For Getting A Good Night's Sleep